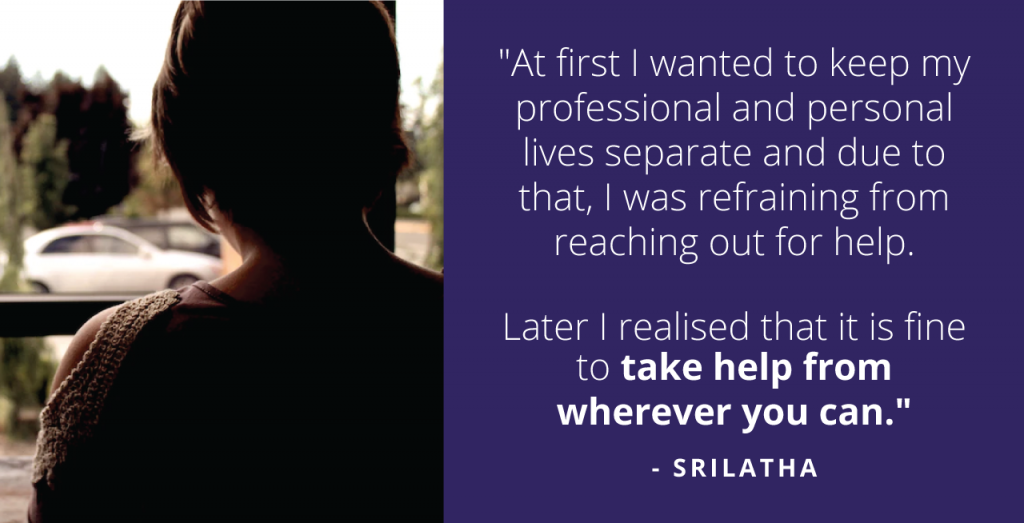 Sri is a young and dynamic 22-yr-old residing in Delhi, where she is working as an HR intern.
She describes herself as a generally curious person and loves exploring new activities to do. Among her friends, she affirms the fact that she is much more sensitive as a person and has a wider emotional approach towards the generic things and situations in everyday life.
As an emotionally intelligent person, she started noticing that small things were affecting her more than ever. Problems began arising out of her thoughts and anxiety came to life at all times in her day. 
"Small things started hurting me, for eg: if I had a silly fight with my friend or was not able to finish an assignment, my mind started creating scenarios that were not real and overthinking only made it worse to bear the anxiety." 
Sri began noticing that she would often go into a spiral of overthinking about things that were not that big of a deal. She constantly felt like things would go wrong because of how she responded to someone earlier, or how things were getting out of hand.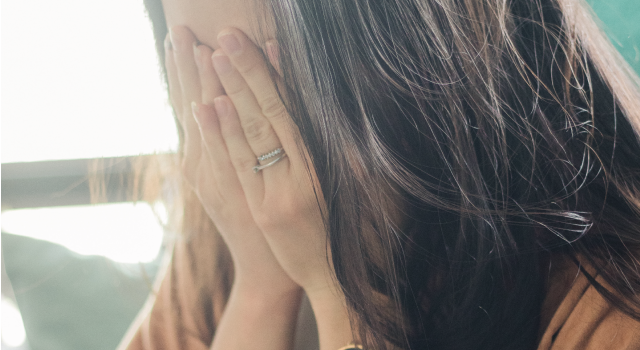 Often these scenarios were not completely true, it was her anxiety haunting her to control her thoughts, and because of this, she would quite often jump to conclusions that would leave her exhausted. 
As a result of extreme distress and episodes of constant worrying, she found herself walking away from her usual spirited self. She began withdrawing from trying out new things and the boundary between real-life situations and mind-created situations started blurring. 
She started fearing change.
At this moment it hit her that things were going out of control and she needs to reach out to someone professional and start working on herself.
"Before YourDOST I had been taking therapy from someone else and it was going ok, but then after connecting with a YourDOST counselor I saw a reason to continue – my counselor."
Before reaching out to YourDOST, Sri had been undergoing therapy with someone else, but the process did not seem quite satisfactory to her. So, she stretched her connection to the YourDOST platform from her organisation's partnership.
She was quite open towards the entire concept of professional counseling and so Sri was transparent from the first moment of her session.
She believed that she needed to share every detail with her therapist for her to understand her situation better and focus on the right kind of methods to deal with the said problems.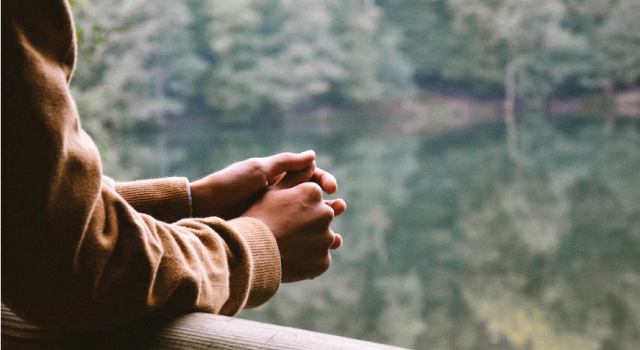 "Sagarika was my therapist and she was an attentive listener. I am so glad I found her because I tend to speak a lot and she happens to be an absolutely wonderful listener with a practical approach towards my problems."
The first few sessions saw Sri opening up to her counselor and discussing her worries and concerns.
Along with her counselor, Sri was able to identify many of her triggers and recognise her behavioural patterns that were fueled by her anxiety. 
She was recommended a few techniques that involved breathing exercises to calm her anxiety and journaling for channelising her thoughts and understanding their value of them. 
"Journaling is something I still follow as part of my regimen. Having spent 6 months with YourDOST, I can say the platform is quite convenient. I am really thankful to my counselor for listening to every small detail I had on my mind and encouraging me to speak to my heart's content."
Sri's habit of overthinking was quickly transformed into a habit of introspection where she was often encouraged by her counselor to look at her thoughts before reacting to any particular situation.
She was able to distinguish between reality from the unnecessary scenarios her mind would often form. She learnt not to mix her thoughts with her behaviours. 
She found her old confidence and got back to trying out new things and let go of her fear of judgement. She became a better judge of herself when it came to her thoughts that might cause damage.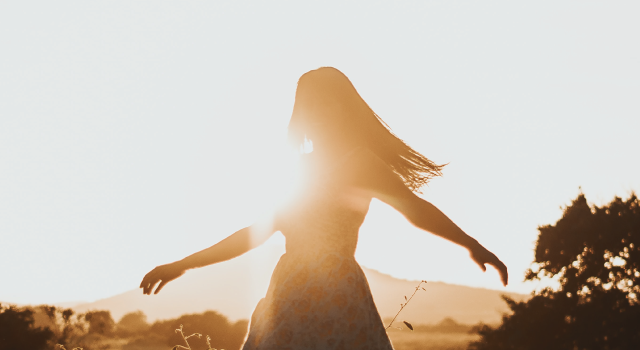 "I was able to separate reality from my imagination today and I know my counselor is who I needed to hear me out."
Today Sri is able to gain a better understanding of her thoughts and regain control of her life.
She rated herself a 3.5 out of 5 in terms of getting better and understands that she has a long way to go. It is all about patience and perseverance.
She found her solace in her counselor and through all her sessions she has emerged as a winner, confident to face her overthinking head-on. 
Sri's Warrior Tips:
1. The first step is important because it is a long process, and there will be times when you might not see much change, that is when you can remind yourself why you took the first step.
2. Professional counseling validates your worries, you are not alone in this.
3. Friends and family might give you biased responses, counselors understand and ensure a safe space for you to share.