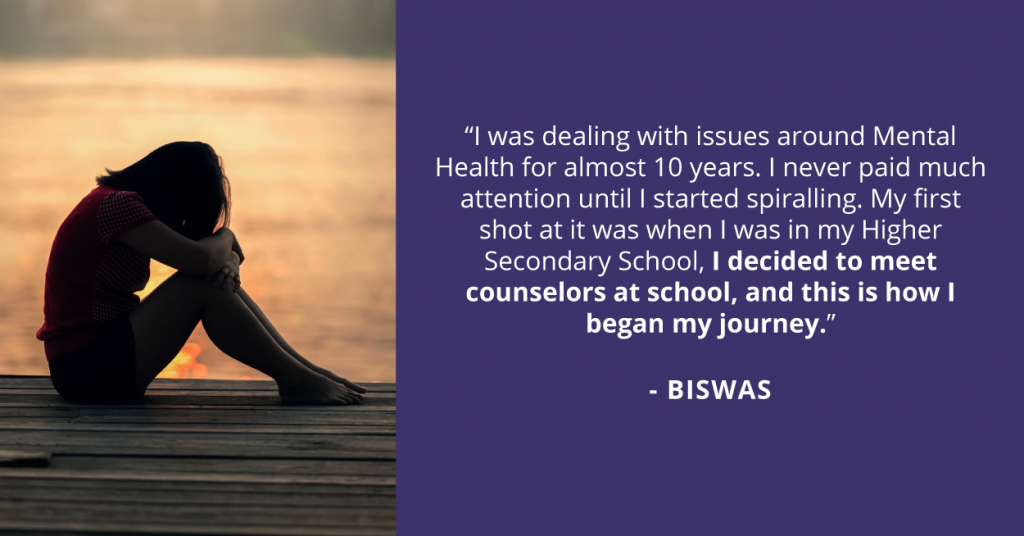 Deep thinkers are the best observers. This is the story of our fearless Biswas, who is a 21-year-old student. She belongs to a humble family of 3 who grew up in Bangalore and shifted to Delhi with her family.
"Home is where the heart is for me. It is in Delhi as I identify myself as somebody from this city."
Biswas's personality and interests are like that of an art palette that belongs to a modern artist. She is interested in deep reflections, designing and locating solutions to issues that her friends come to her for help.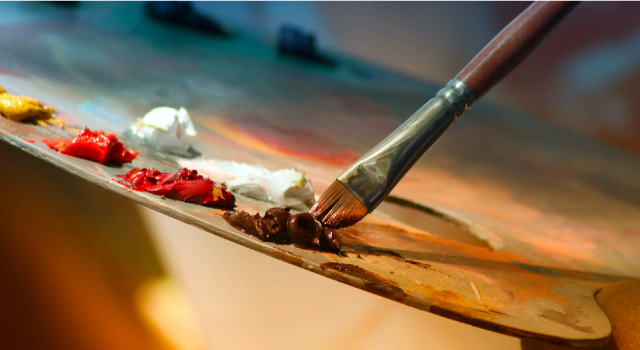 "Having been involved in therapies, I knew I could not believe everything about therapy or things therapists say. It had to resonate with me, and only then would I be able to taste the fruit it bears, and this is where my quest began."
Her curiosity pushed her to find ways to keep herself from spiralling. Biswas articulates how she was in her 12th grade, and the pressure was overwhelming and left her feeling anxious. She explained that it was during her board exams did she need the assistance of therapy more than ever.
Societal pressure is more like a social evil now, as the bars are always kept high right from when a child is born. Some stick their head through it, while others struggle to take a peek. In the case of Biswas, she often felt the pressure build up in multiple forms.
"I started hearing voices, and that scared me. I made an informed decision to seek professional help, and I am glad my university helped me connect with YourDOST. This is a unique website and that is why I choose to stick around, the people here are professional and experienced."
Biswas mentioned that her institution had a partnership with YourDOST and got to know more about it through their induction. It helped her feel safe and created a safe space to share her emotions and be vulnerable. Though seeking professional help for mental health is still trying to erase borders, the progress it has shown during the pandemic is a monumental victory for the Mental Health fraternity.
"I am extremely glad that I met Ms. Richa Singh, the CEO of YourDOST, during the induction. She was my inspiration, and I decided to give it a shot because of the humanitarian connection she built with each one of us that day."
It was the moment of truth for Biswas as she stepped into her safe space with her therapist Ananya Bhattacharya. She described how the pandemic was a turbulent time for her and my family.
"I remember how the house was burning with heated arguments that would develop into a vicious cycle and leave me exhausted most of the time."
Biswas would have pressed a forward button if she could, however, therapy with her counselor helped her deal with it more healthily while it was on the play button. She narrated how she came up with goals before every therapy session and gave it to her counselor. This activity helped her connect with Ananya on a personal level and actively adapt to her ways of therapy.
Biswas spoke of how she was diagnosed with Depression by a psychologist. It sent her into what she referred to as her 'Spiral cycle'. These cycles made her moody, and low, which left her feeling enervated.
"During my first session, my therapist and I tried to get to know each other. She suggested and guided me with techniques like breathing and grounding. I am grateful that I got in touch with her."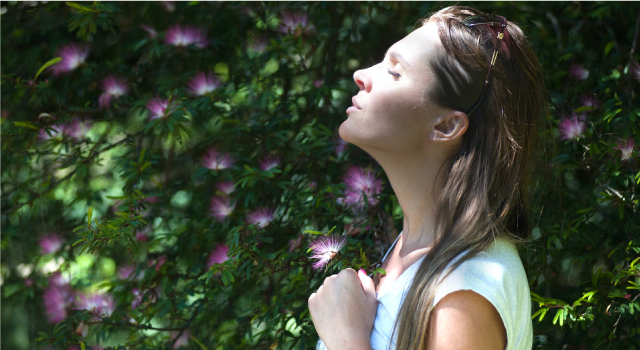 The brave new future always starts with small steps, and this is quite relevant to Biswas's story. She looked at things from a different perspective and explored her inner self more. Biswas rated herself with a 3 on a scale of 5 in terms of feeling better.
"Hustle Harder, a bit more to the finish line." is what Biswas quoted, and we know her hustle story is soon becoming a fabulous 5.
Biswas' Warrior Tips:
1."Reaching out for help is the hardest once you get there, things begin to start making sense."
2."Therapy is one small step for you but is a massive step towards your improvement."