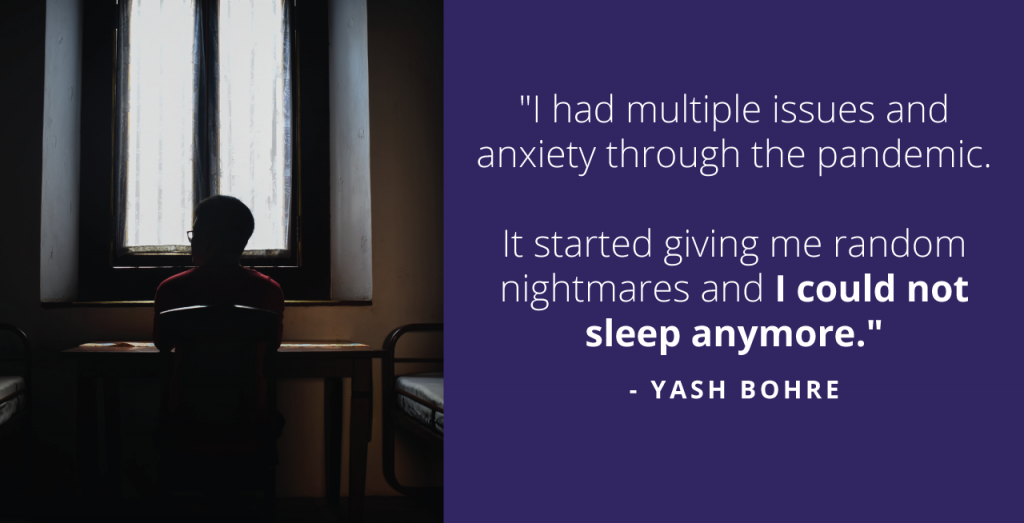 Hailing from the small town of Sagar in Madhya Pradesh, Yash Bohre is an easygoing, warm and friendly person, who endorses and believes in the process of mental health wellness.
Our 26-year-old has completed his post-graduation from IIT Delhi and is currently pursuing his PhD in Design from IIT Bombay. He has indulged in a plethora of hobbies ranging from playing sports to trying rock climbing and skateboarding and the list goes on.
His dynamic personality attracts new conversations with new people, making connections and sharing the problems of others along with his own.
Yash first began facing problems a couple of years ago.
"I was facing relationship, and family issues and it was the pandemic as well. I could not go outside to cafes to escape my problems due to the lockdown."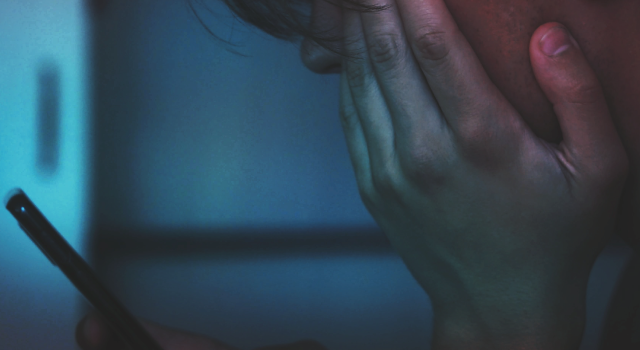 The pandemic came as an obstacle course in disguise for Yash. There were different levels of issues to take care of, understand and cope with. All at the same time. It was getting overwhelming.
Firstly, he was bedridden for a month due to a sports injury. His supervisor was understanding and supportive enough to grant him leave for 2 months. But that added to his anxiety about extending his PhD further.
Furthermore, Yash had come out of a relationship. After this, he began feeling underconfident amidst people that he earlier enjoyed having conversations. He began feeling undesirable.
He constantly thought that maybe he had become undesirable to people and that people might not be interested in talking to him anymore.
"I had these feelings that I no longer feel desirable. But my friends gave me time to open up and that desirability check and they told me that I mattered to a lot more people than I thought."
Yash, being an open-minded person, did not shy away from sharing his problems with his family and friends. However, there was only so much that they could help him cope with.
His anxiety was something that needed more than just support from his loved ones. He was aware that he would need professional help to deal with his nightmare problems, irregular sleep patterns and growing social anxiety.
After the pandemic, Yash shifted into his campus hostel room, re-ignited his studies and decided to connect with a counselor. Before connecting with YourDOST, he had been taking counseling for other reasons and so, he was not sceptical about the process.
Yash first reached out to YourDOST through his organisation's association. He began his sessions with Devanshika Mishra.
"I knew I wanted to get things out of my head and so needed someone to listen, and she was there for me. She asked to follow up questions and encouraged me to speak to my heart's content."
From his first session, Yash was transparent about all the information his counselor wanted to explore. He believed in himself and his counselor, as well as trusted the process.
He was recommended a number of techniques to cope with his anxiety and improve his sleep. These included talking in-depth about issues with an emotional approach, finding solutions and analysing his general productivity throughout the day.
One day, a particular incident occurred that triggered an immense amount of stress in him. Due to time restrictions, he was not able to connect with his counselor, but he recalled her words from his sessions and went out for a long walk.
Surprisingly, the walk helped him to think and process his thoughts better. When he shared this with Devanshika, she suggested Yash take walks as a part of his routine.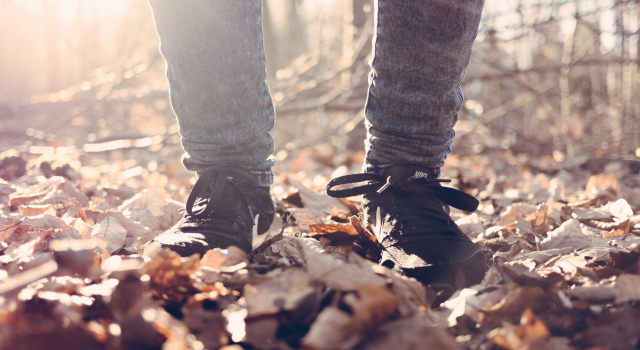 "I am so thankful to my counselor, words aren't enough to describe the way she helped me through the entire process. I truly want to thank her from the bottom of my heart."
After completing his required sessions, Yash has seen a number of improvements in himself.
He has started going out and socialising again, leaving behind his thoughts of being an "undesirable person". His sleep patterns have improved a little, and he has definitely got rid of his nightmares. He claims to have better concentration at work.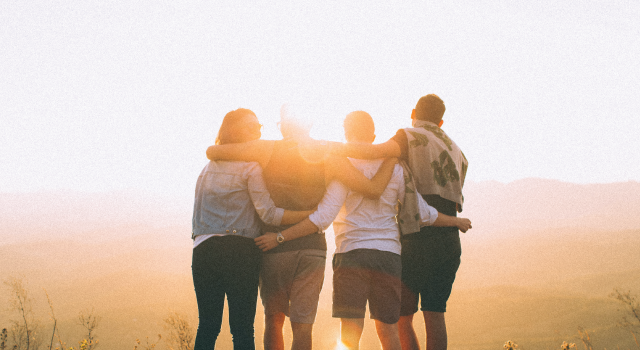 His journey has been tough but absolutely commendable. Through his ups and downs, he did not stop believing in himself and with his will to improve day by day has gotten him here today.
He is doing much better and more confident than ever and has rated himself a whopping 4.5 out of 5 in terms of getting better each day.
Yash's Warrior Tips:
1. Trust the process and you will get there.
2. Counseling or therapy is a long process but a slow and steady growth that lasts longer it is better with the counselor.
3. It helps a majority of people. So one must give it a try at least.