This is the story of our warrior Sonu, who resides in Ranchi. He is pursuing his MSc in Biotechnology from an esteemed university.
Sonu identifies his Hobbies as Reading and watching anime, as these are his comfort-giving activities which he has been interested in from a young age.
He comes from a family where he is the youngest sibling along with an elder brother and an elder sister.
Sonu is an introverted person and enjoys his own company. He believes it has helped him have mental peace.
He mentions the presence of a brief gap between his mother's perception and his. He is a private person, and it is not easy for him to open up after being sidelined or not taken seriously.
"I reduced my circle to a handful of people and found my comfort space there. I hardly had any intentions to be a people pleaser and never sought validation for the person I felt most comfortable being." 
Sonu mentions how whoever he speaks to feels comfortable around them. He can open up slowly. Sonu otherwise was somebody who preferred to keep his guard up. Coping up with his education and the stress around it kept building up with time.
It was around this time that he found somebody he could feel close to and connect with on a personal level. His closest best friend was a girl. Things were sailing smoothly; they made memories and cherished each other's presence in their lives. He was able to discuss his academic pressure with her and she would help out in place, Sonu found this to be empowering and it helped him trust her better.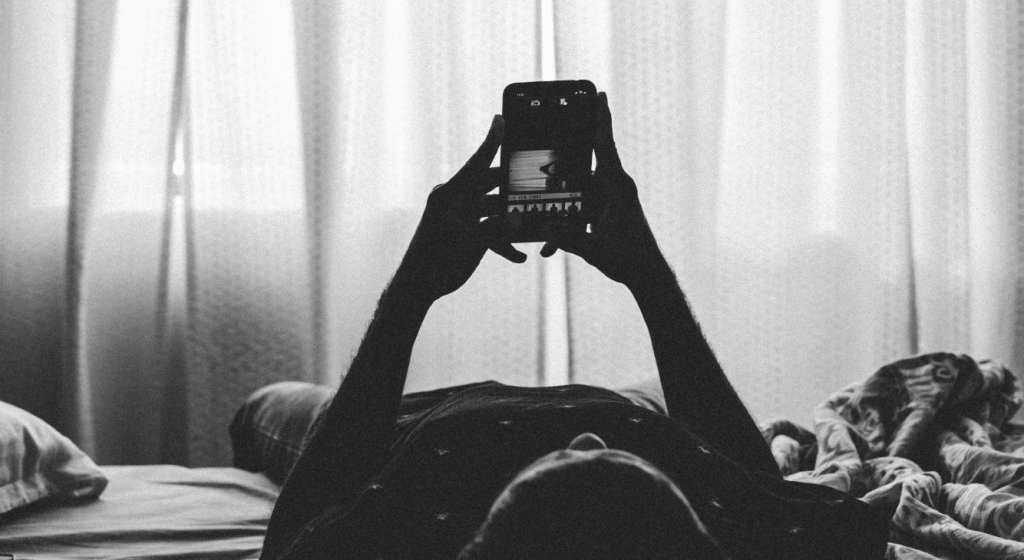 "I was blessed to be able to relate with somebody like her. I was able to be by myself, and she appreciated me for being that person."
However, for our warrior, it seemed like things didn't work out in his favour as he decided to take their friendship a notch higher.
He thought that they were getting close and opened up his feelings to her. However, she misunderstood their conversation and stopped communicating with him through all means.
"I was heartbroken. It happened so fast that it took me some time to sit with how I felt. My world stopped moving, and I felt shattered." 
The point Sonu was at mostly felt like his reality was spinning. He could not relate what was the truth and what wasn't. Sonu mentioned how this was a dark phase and how he went back to losing focus on himself and feeling upset and continued smoking.
"It was around this time I knew about YourDOST, offering free counseling sessions through college. I decided to go ahead and seek help so I'll find answers to help myself cope better."
It is revitalising every time you meet your counselor, they deep-root hope and compassion in you, and so was the case with our warrior when he met his counselor Sashi Sharma in January 2022.
"I was often afraid of looking at my mother falling sick, and this would leave me worried. My fears would become alive every once in a while. Seeing her health deteriorate started affecting me."
Sonu elucidates how meeting with his counselor Sashi gave him direction and motivated him to start having a check on his health and control his smoking tendencies. His counselor gave him space to explain all the fear he underwent with his academics and how he was losing focus. He described feeling lazy and procrastinating when things got difficult for him. It left Sonu feeling alone and stuck at many junctures.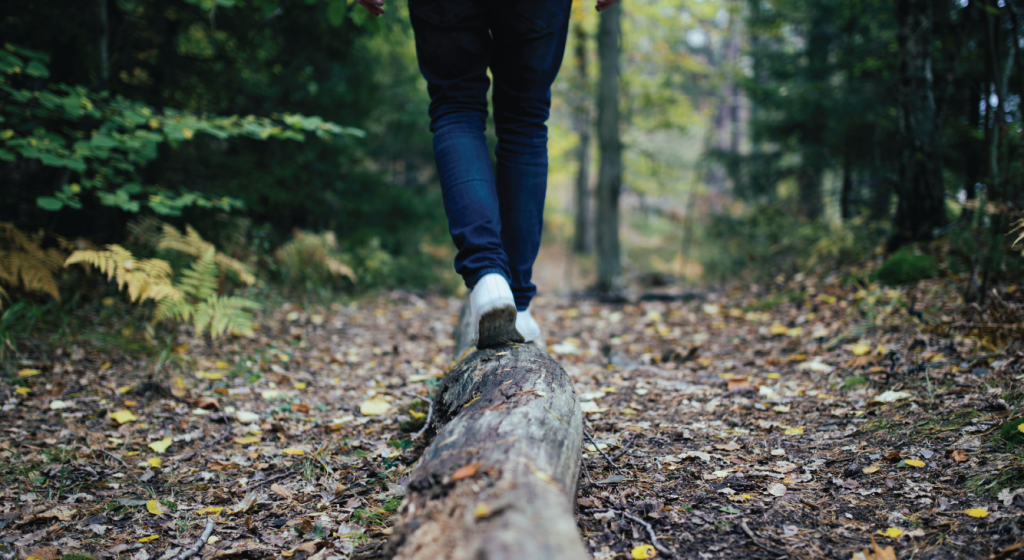 "I am grateful to my counselor as she helped me turn over a new leaf with her compassionate words. They felt kind to hear. I was able to focus on my academics better and steer through the pressure with ease."
Sonu explains the fun activities and techniques Sashi suggested to assist him in the journey of getting better. Some of these include grounding activities, inhaling and exhaling exercises and sticking to a rigid routine.
"I am proud of the little progress that I can open up more freely and do not care about society's opinions. My reflections became more streamlined, it felt natural, and I thrived in that space for myself." 
He also mentioned cutting down his smoking count by 4, from 16. It is commendable progress for somebody who used to rely on smoking to deal with his issues.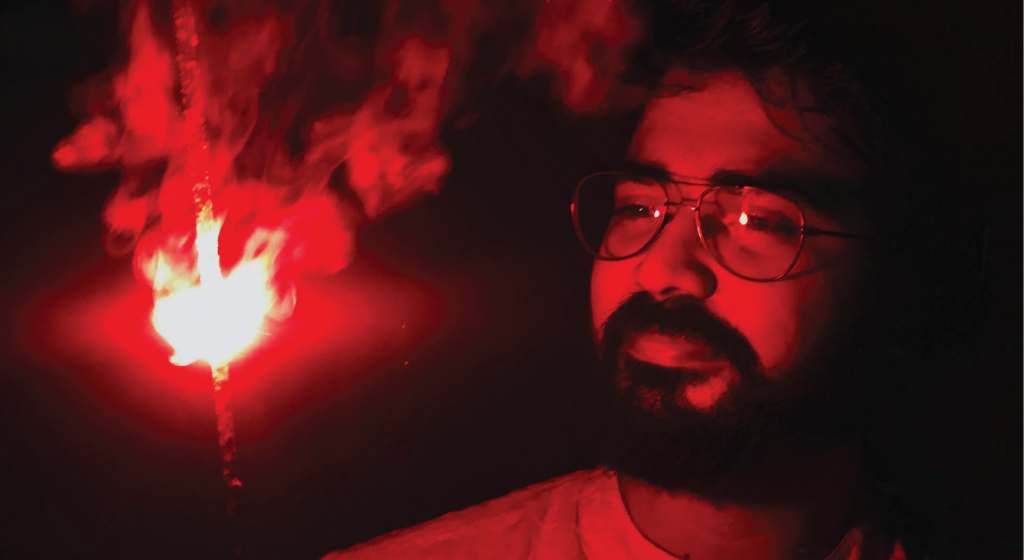 This is the beauty of change. It helps an individual look in the mirror as a better and newer version of oneself.
Sonu rated himself with a 3.5 on a scale of 1-5 on how he feels his progress to be after seeking therapy. We are delighted to see him transforming into the person he wanted to be. 
Sonu's Warrior Tips:
1. If mental health help is available, one must seek it. This keeps them anchored.
2. Talking to a counselor helps you feel good. If you are somebody who is dealing with a lot, it's okay to come forward and gain access to therapy and its resources. It is a courageous step.