The world is slowly picking up pace and is attempting to come to terms with how we perceive mental health issues. Here is an anecdote of yet another individual who has been able to deal with her battles head-on.
Hamsa is a 22-year-old engineering graduate from Tamil Nadu. During her leisure time, she desires to watch series and read books. Hamsa is a volcano of emotions, yet a calm river flowing alongside the volcano.
Hamsa described her story as somebody who moved to Bangalore and started working there in 2021.
"I am a Timid person and identify myself to be an introvert. Being around people overwhelms me as I had this preconceived notion that I'll disturb them while trying to get social with them."
Building relationships and initiating conversations can be tricky for people, especially with the personality type they develop as they grow up. It raises a lot of brows when the individual has issues settling in a team or a new workspace. Hamsa faced a similar situation when she started her new phase of life.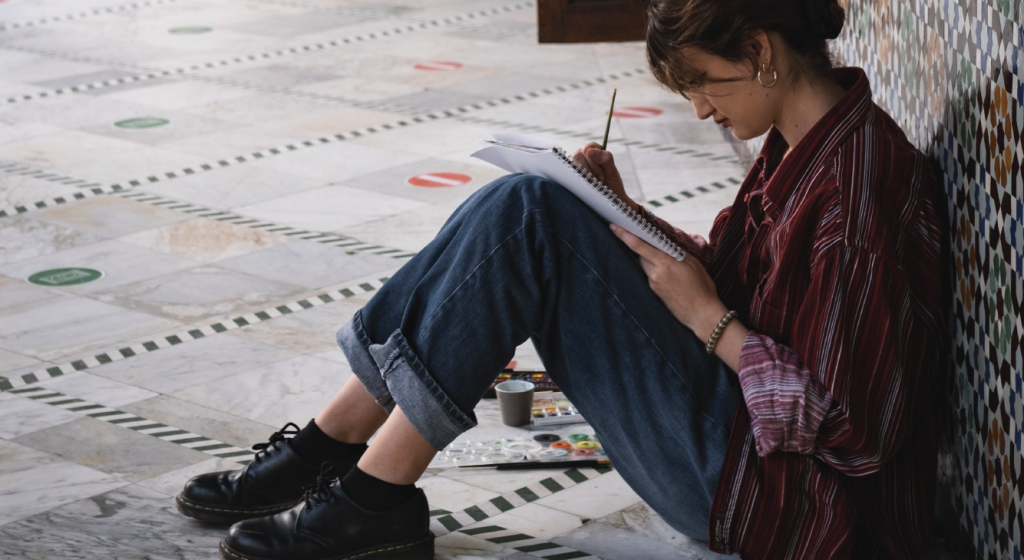 "An Intern who joined at the same time as I got well acquainted with everyone. It was my Eureka moment! It made me think that I should earnestly work towards being able to move socially around people and feel comfortable."
Additionally, Hamsa also mentions instances where multiple other events got her emotions cluttered. Some of these include unresolved family issues, a trail after for personal growth, polishing her communication skills, and socialising better. 
"I am not cold on the outside, but to the eyes of people, I am an unapproachable person. I do not strike conversation first, and this resulted in hasty friendships. I made it my conviction to change my outlook, so I decided to enter counseling."
She described how she always wanted to take therapy sessions to help her with this problem. There were days when she would relentlessly search for therapy services and counselors near her.
"It was around this time I received an email from my company. They partnered with YourDOST. This platform offers free counseling from the organisation for its employees. I was elated on seeing the email and signed up without a second thought."
Sometimes a little leap of faith can take you places, and our warrior Hamsa is the perfect epitome of this statement.
Hamsa's longest battle was to get over her pre-assumption of her problems. She felt like her problems were not big enough to seek help from a therapist or a counselor.
"On taking up counseling, I ceased obsessing over small things. I am more confident and will motivate my friends to take that step and come forward to seek help when needed."
We've often come across instances where we've felt that our own family and friends might not be able to relate to the things we say. The maximum they could do is to listen to us and empathise. Hamsa felt no different.
"I underwent a series of problems and often felt things would have been much better if the family members also signed up for counseling."
Hamsa decided to seek therapy when things hit the brim with the ongoing family conflict. She recalls how it affected her mentally, where she believed the reason she was antisocial or socially awkward began here. She felt the need to resolve this budding feeling and opted for counseling.
All it took Hamsa was 2 weeks of counseling with her talented counselor Divya Kumari. It helped her understand the necessity of therapy to help her work through the family issues and communicate better.
"In my first counseling session, I didn't think I would cry, but then I did. I was letting out all my issues, and it was overwhelming to do that the first time. I started looking forward to those sessions."
Some techniques her counselor suggested included journaling, workout exercises, and writing letters to people without giving these to them.
"I can feel that I have become a better person now. However, the process was strenuous but worth it."
Hamsa says she was confident to fix her family issues and has stopped blaming herself for everything. She used to engage in overthinking but has been able to stop doing that now. She reduced this behaviour because not every action from another person was meant for her.
I am grateful to my counselor for listening to me, helping me understand what was going on and making me realise that it is not just my fault."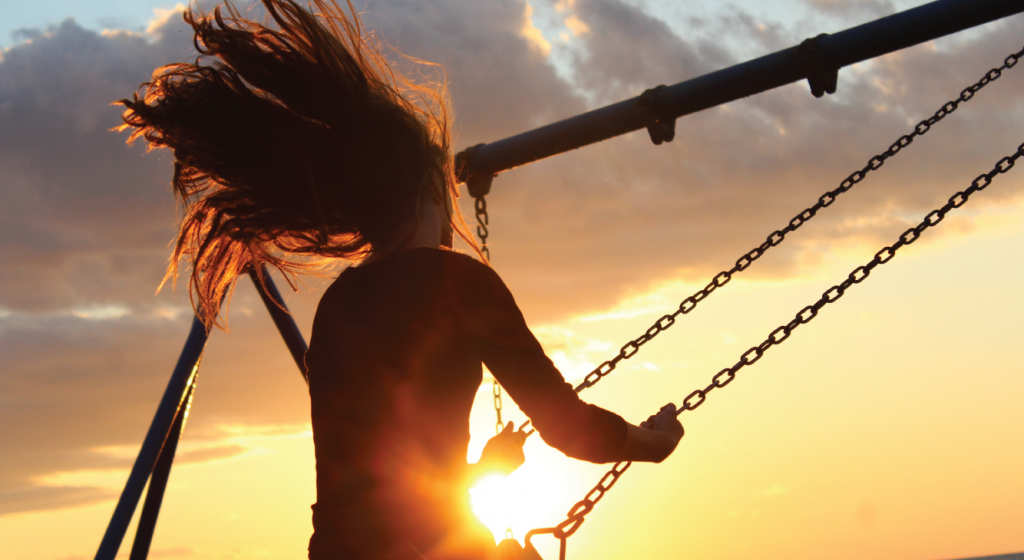 Hamsa's Warrior Tips:
1. If you have tried helping yourself through self-help books and all and it is not working and you continue to feel guilty and blame yourself, then you should try counseling sessions.
2. Seeking therapy is better than one person trying to improve oneself, it is better with the counselor.