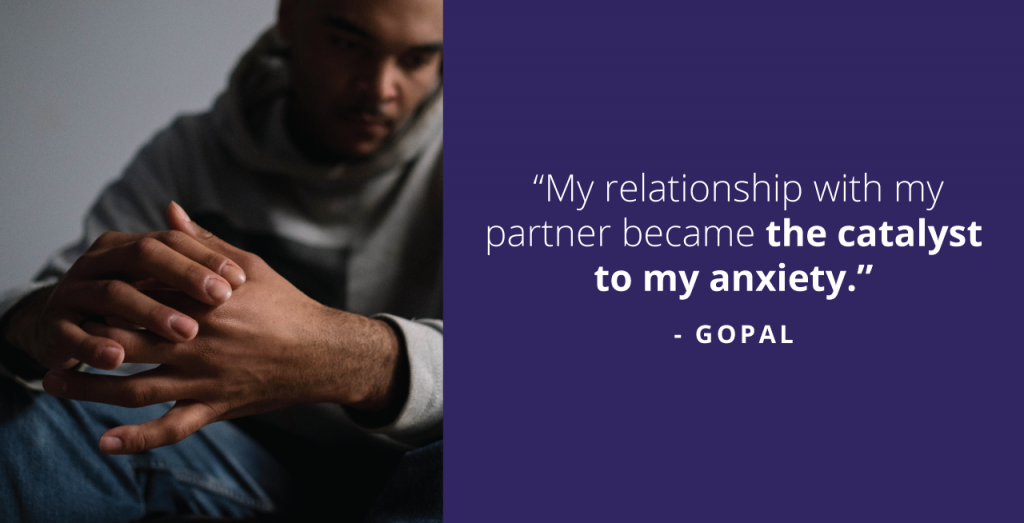 Coming from one of the busiest and most diverse cities in the world – Mumbai, Gopal is a Digital Marketing Professional, the only child in his family and a poet by heart.
The dynamic, jolly and energetic 28-year-old completed his graduation in engineering but shifted into digital marketing as a growth hacker. In his free time, he enjoys travelling, loves to write, and does stand-up comedy.
Gopal began experiencing anxiety a while back and was concerned for his health.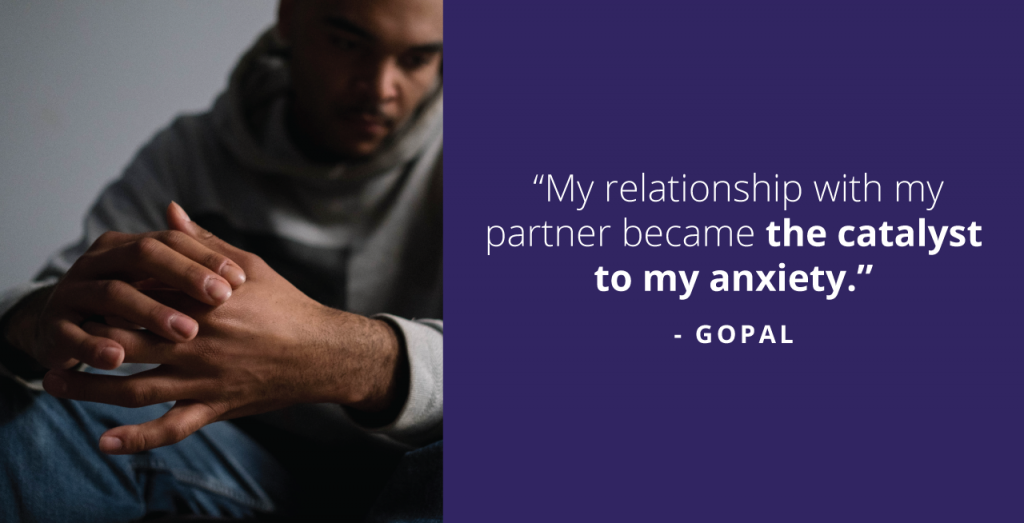 "From my childhood, both my parents have been working, and so often I was left alone and stayed by myself."
Gopal was aware that he was extremely anxious and while he was able to handle some of the situations by himself, there were times when he needed an extra hand to handle any strong external triggering event.
He used to constantly worry when his loved ones went on without talking to him for a long time. It used to become difficult for him to stop himself from overreacting to the situation. There were times when he also lost his temper.
"I don't like it when someone ignores me or does not respond to my calls when they are mad at me, it triggers me. It makes me feel like I am running behind them and they are running away from me."
Being in regular touch with people is something he likes to maintain and if people stop responding to him out of anger, it triggers his panic attacks.
Gopal often found himself experiencing social anxiety that steered him into overthinking people's reactions toward him. He repeatedly assumed that he was disappointing others with his actions.
"I began doing stand-up comedy to gain confidence on stage and to speak in the presence of people."
Gradually, he began withdrawing himself from social situations and questioned other people's trust in him.
He was dating someone back then and that also was not going great. His partner was the one who brought to his notice the way his sleeping habits were changing. He had a habit of consuming heavy amounts of caffeine and that disrupted his sleep pattern.
His frequent panic attacks and his inability to maintain relationships with his friends and family started worrying him and led him to reach out to YourDOST through his organisation's partnership.
"I decided I needed to talk to someone as I found it difficult to build trust-worthy relationships."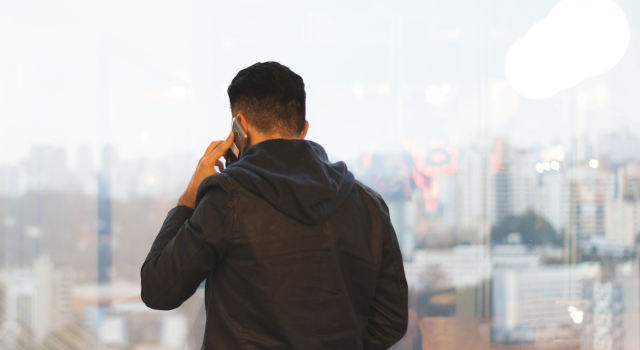 Gopal used to begin his day with early morning sessions with Sanjana. He recalls that she was excellent at guiding him through his anxiety and pretty patient with him.
She suggested a few breathing techniques that helped him immensely to calm down. He was also determined to follow through with the techniques. Most of the methods focused on building his confidence to make decisions about certain things.
His sessions with the counselor helped him realise and accept the problems he was undergoing. As he became more aware of his issues, he was told that "It is ok to feel this way".
The breakthrough surfaced when he understood that he is not alone and the only one to feel this way, many others experience similar problems.
"It was a temporary phase for me and now I am coming out of it, and feeling much better."
The platform helped him tremendously, to connect and book sessions with his counselor. He was grateful to have found Sanjana as his counselor.
He recalls the difficulty to get back to the platform at times and often found it uncomfortable to skip appointments.
The best part of counseling according to him was that the counselors were available on an urgent basis along with the regular appointments. He remembers the time when he needed to speak with someone urgently and there were other counselors to connect with.
"I am grateful to have connected with Sanjana, she encouraged me, supported and guided me clearly with patience. And today I am doing much better."
Today, Gopal feels more connected with himself, confident in front of people and less worried about others' reactions. He has learnt to control his triggers healthily and refrain from surfacing.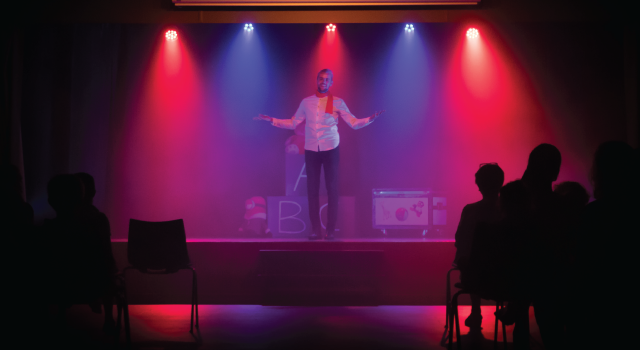 He describes his improvement as steady and better. He rated himself 3.5 out of 5 in terms of getting better. His willingness to continue a few more sessions and reach the level where he is satisfied with his growth is much awaited.
Gopal came a long way and is already ready to tread further.
Gopal's Warrior Tips:
1."If you have confusion of what is troubling you,counseling will help you figure things out."
2."Give counseling a try and then decide for yourself."