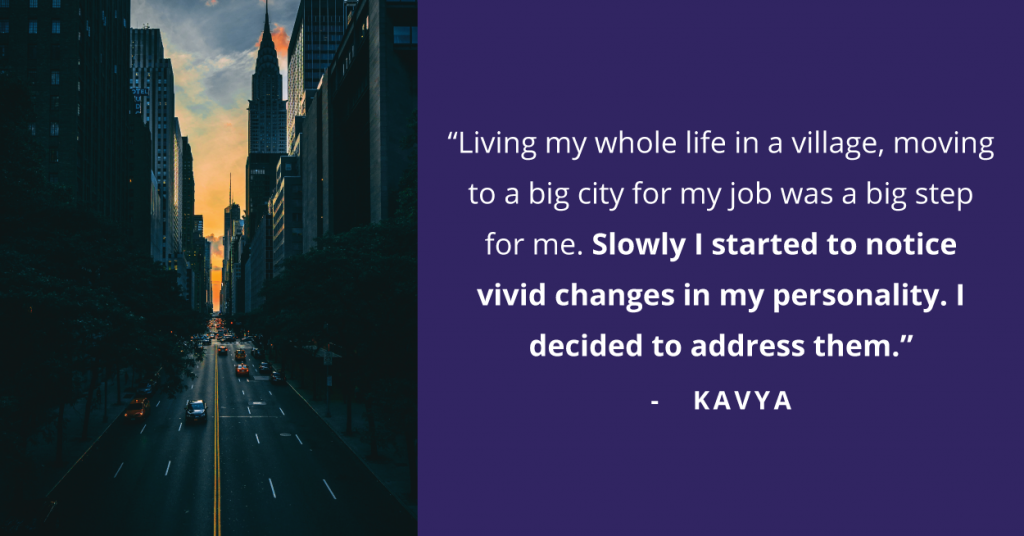 A studious person by the mind but a sensitive person at heart, this is how 27-year-old Kavya, who is pursuing PhD in Chemistry, is as an individual. She loves studying and has had a fantastic career so far, but on the way to making it through, she missed out on a crucial factor of life – friendship.
"From childhood, I haven't been able to make friends because I never saw a need. I used to be with my family and was an introvert."
However, the world out there demands confidence and connections, and Kavya did not shy away from realizing this. When she moved away from home, she saw the necessity of socializing. Since she had spent almost 15 years without friends, the journey ahead was difficult.
As someone who is always immersed in books, Kavya was not prepared to understand how the outside world and people work. On top of that, she got into a relationship too.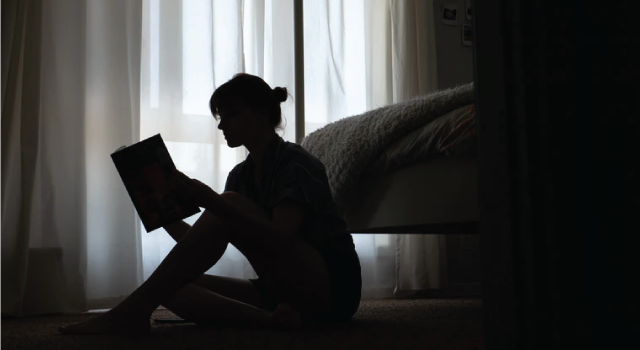 "I couldn't figure out what was happening in the relationship. Everything was good for 1 year and then fights started happening and I didn't know how to handle it."
Kavya's partner had a lot of expectations from her that she couldn't deal with. This created self-doubt. While she was already not able to fulfil her partner's expectations, Kavya at the same time could see her expectations going for a toss and this made her sad.
"Since I didn't really have friends and was alone, I couldn't share my problems with them. Even at college, you can't do everything alone. You need peer support and a lack of which affected my performance too."
With time, Kavya's relationship got emotionally abusive, and when her partner ended their relationship for the sake of another girl, she couldn't take it anymore. She remembered that her college had tied up with YourDOST after a suicide and decided to talk to an expert.
"I connected with Divya Kumari and Ayushi Dixit. They made me feel comfortable, were patient and guidance was solution-oriented."
Kavya's counselors started working on her various situations. They asked her to write down the pros and cons for each and then analyze whether it was within her control or not. Previously, Kavya was looking at her problems on a base level but with counseling, she could evaluate them at a deeper level and make better decisions.
"I could understand the other person's point of view and understand the situation better. This was so helpful that I wished I had known YourDOST at the beginning of my toxic relationship."
As Kavya started making progress in her counseling sessions, she could see how different things had been before it. She could see that she'd been naive back then and no one was there to tell her what was right and what was wrong.
Fast forward to the progress made with her counselors, Kavya could realize what's good and bad for her. Apart from her relationship, she also spoke to her counselors about career demotivation, managing time and more. Soon she could see a new her.
"Now I enjoy me-time. I also know myself and my priorities better. I can see other dimensions of my situations and my perspective towards everything has gotten broader."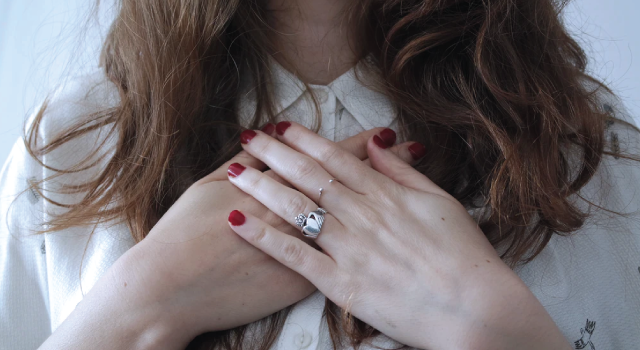 Counseling made Kavya feel that she was not alone. Throughout this beautiful journey of becoming better, she's been able to transform into a firmer decision-maker, standing at a 4.5 out of 5 on the improvement scale. 

Kavya's Warrior Tips:
1. Counseling helps you broaden your perspective .
2. You can be immature sometimes and need guidance.