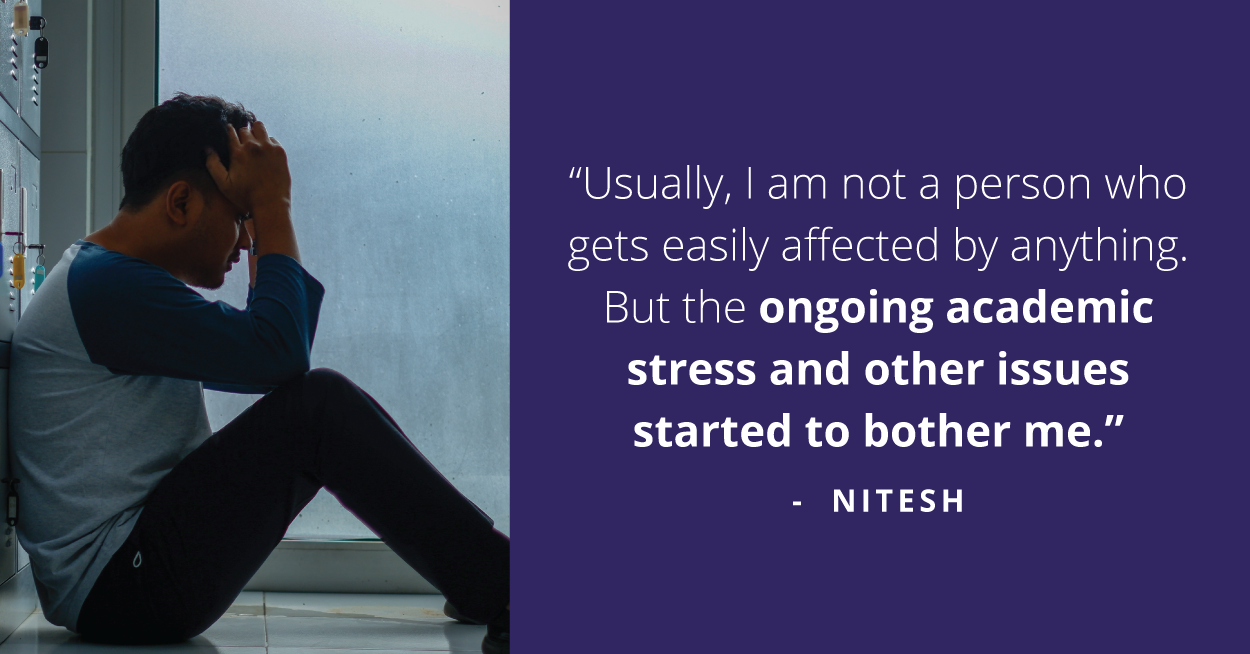 "The greatest weapon against stress is our ability to choose one thought over another." – William James.
29-year-old Nitesh is a people's person with a curious soul. Along with his love for networking with others, his curiosity to grab knowledge wherever he goes knows no bounds. Nitesh was born in Ahmedabad but spent his years relocating through various places like Dubai, Mumbai, Nagpur, and Jamshedpur.
Nitesh was back in Ahmedabad to complete his MBA from one of the prestigious institutes in India. Apart from his academics, Nitesh has his hands on badminton being his favourite sport and he likes to meditate to attain peace as he defines himself to be a spiritual person.
"After years of working, I was back to books. Initially, college was challenging as it was rigorous which made me develop a lot of stress. "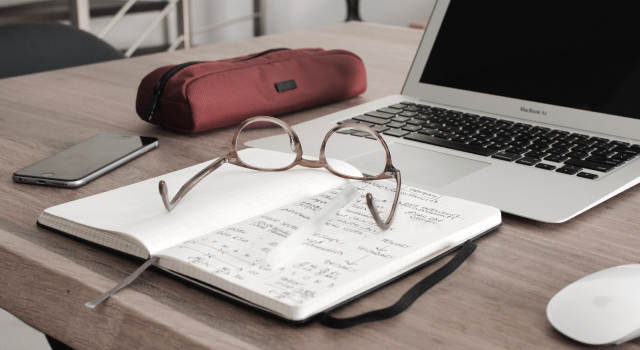 Nitesh's stress took a shape by a sudden change in routine was further aggravated by turbulence in the relationship with his partner. Nitesh was going through some serious compatibility issues with his girlfriend which made me want to end the relationship often. This sparked anxiety within Nitesh. 
Nitesh was already away from his family as well as school friends. Managing the relationship was becoming difficult day by day for Nitesh. He had to handle this on his own.
"Usually, I am a person who doesn't get that easily affected. But the fights happening in the relationship started bothering me."
Gradually, Nitesh was also stressed by the fact that he was following the same things that his partner did. He started losing control over his emotions very quickly.
Although he tried sharing the same with his friends, it wasn't much effective which left him with his technique of meditation to release stress. But this time, even meditation wasn't helping him that easily.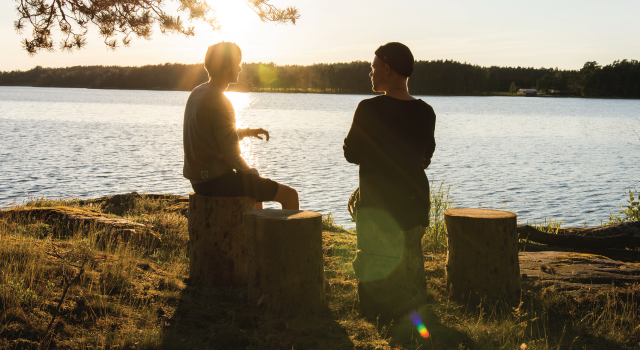 "I decided to talk to someone about my issues so that I could get a clearer picture of my situation."
Nitesh met Dr Sudha, a counselor from YourDOST through his college. As the videos sessions went on, Nitesh was being listened to very carefully after which he was advised to practise meditation. On top of that, Nitesh was suggested to break down his problems into smaller issues so that he can have a better hold of them while sorting them out. He was also encouraged to involve himself in physical activities by Sudha.
'Dr Sudha is a nice person who listened to everything I had to share and she spoke for a maximum of 7-10 mins. But whatever she spoke, It was extremely logical and simplified."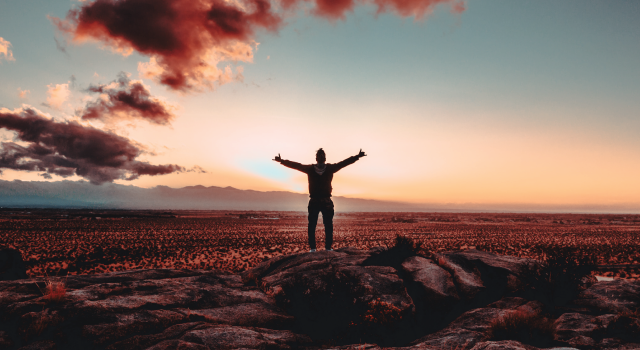 Eventually, Nitesh had made it through the stress to de-stress. What seemed like a dead-end to him had turned out to be a phase in his life. Nitesh was learning to handle his relationship better. He learnt the importance of prioritising himself.
As Nitesh saw a new sunrise for him, he extends his hearty gratitude to Sudha for guiding him accordingly. He defines his progress with his problems by calling it "slow and steady". Nitesh rates his overall progress through counseling with a solid 3.5 out of 5. We, at YourDOST, feel really happy for him and wish him all the best for his future.
Nitesh's Warrior Tips:
1. Counseling – Just do it! Don't keep halting your problems for another day. Take a step to solve it.
2. There is no point in being macho. Counseling is for everyone. It is better to share and be happy from the inside.

Are you someone who has gone through a difficult phase and emerged stronger and better, with some professional help? Share your story with us to encourage thousands of others who might be struggling. Click here to submit your story.