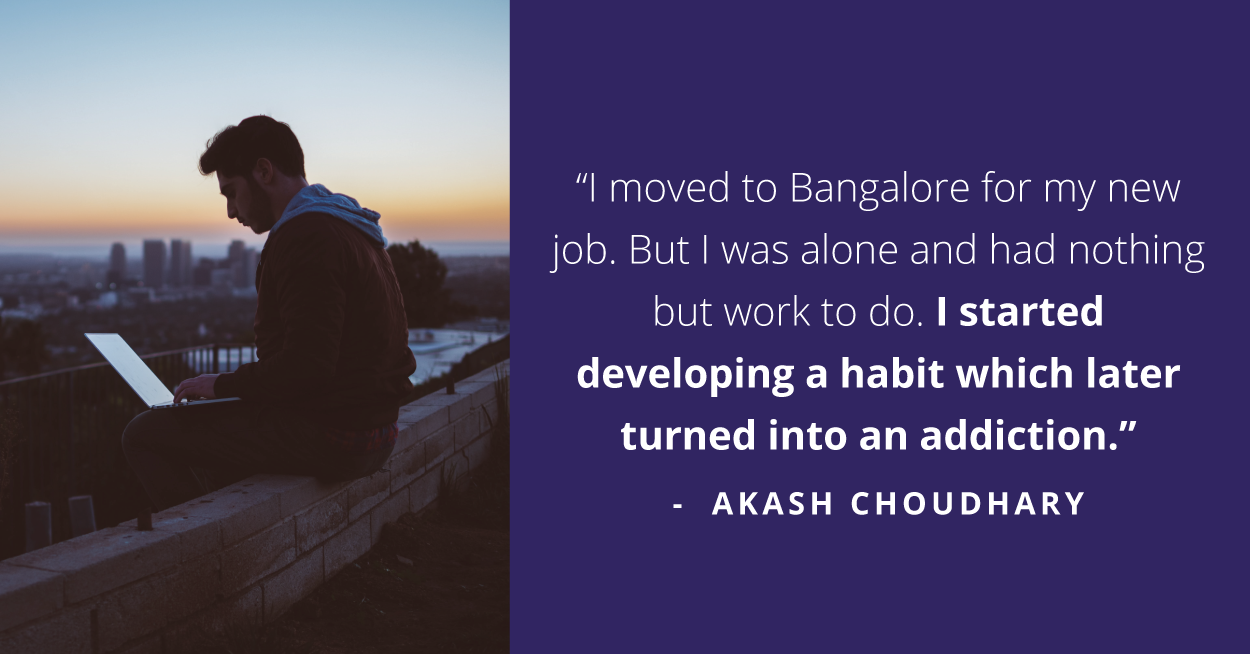 This is the story of Akash, or as we like to call him, a true mental health warrior. Despite being just 24 years old, Akash has revamped himself with positivity and optimism in his way of living his life. Like many young kids, Akash too decided to be a doctor from a young age. But if fate would have it, he decided to change the path.
Akash's parents suggested he pursue BTech, but he wanted to choose a field based on his interest in studying anyway. So, Akash ended up taking a BSc in Computer Science from a  well-known college.
"As college started, I realised that I was losing interest in computer science as it was completely different from how I expected it to be."
College introduced Akash to a new concept based on coding when it came to his course. Akash was astounded by the idea of it as everyone in his class had a background in computer science whereas he was from biology. So, Akash started deviating from his field of interest and decided to look for other options. Looking back on his past, Akash had a keen interest in art. So, he decided to put more ideas into the same and came up with UX designing as an option.
"I wasn't trained in the field of UX designing, so I had to brush up my skills via some courses. But it required some fortune and my parents weren't willing to provide with the same."
Eventually, Akash, quite determined, decided to find ways to make money on his own. He ended up finding a senior who had a project in hand and eventually he earned a thousand bucks from the same. Unfortunately, that amount was not enough for Akash to purchase a single course but it also gave him an assurance that there was hope for him to make money out of that field.
"Once I went to a club where I found a few people who were looking for some clients for their work. I grabbed that opportunity and found them a few clients from my school alumni group."
This opportunity worked out well for Akash and by then, he was stern that he will make a career out of it. With the onset of the pandemic, Akash got the chance to devote more time to his learning in UX designing and eventually got an internship opportunity which later got converted into a job. Akash had finally broken through his struggles of finding something he loves.
"I moved to Bangalore for my new job. But I was alone and had nothing but work to do. I started developing a habit which became an addiction."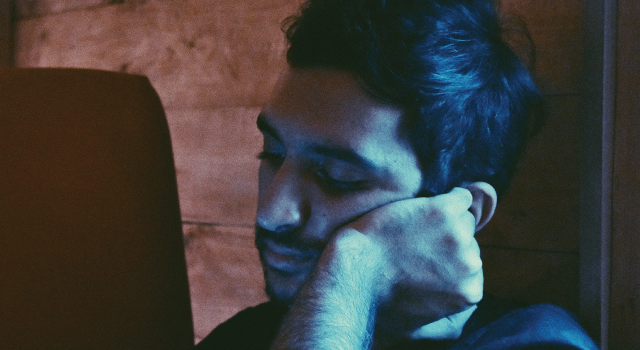 As Akash moved to Bangalore, he faced boredom as a huge problem. So eventually, as a coping mechanism, Akash got into the habit of excessive masturbation. What was a temporary pleasure at first had now become an addiction he couldn't get out of,
It's not a diagnosable mental health condition, it can have a significant impact on daily functioning and memory impairment. Since Akash also started noticing such changes in his overall wellbeing, he decided to seek therapy to get rid of it and emerge as a stronger person.
Although it was difficult for him to open up in front of anyone regarding the same, Akash still went ahead to seek some help from his friends. But it was of no use as they normalised it and suggested that it was nothing to worry about.
"I knew something was wrong. I decided to not give up and wanted to set myself free from this habit as it was affecting my lifestyle including my work." 
Akash came across YourDOST through his college and decided to seek counseling. He was initially hesitant about the same but with some research and preparation, Akash managed to consult a counselor. Akash got in touch with Nikita Agarwal, a counselor from YourDOST through audio calls. Nikita made Akash feel comfortable about sharing his problem and normalised the idea of masturbation to make him get rid of the stigma behind it. She suggested he jots down the times when he would have the urge and then hold it till the next session. Then they went ahead to discuss the same in the consecutive sessions.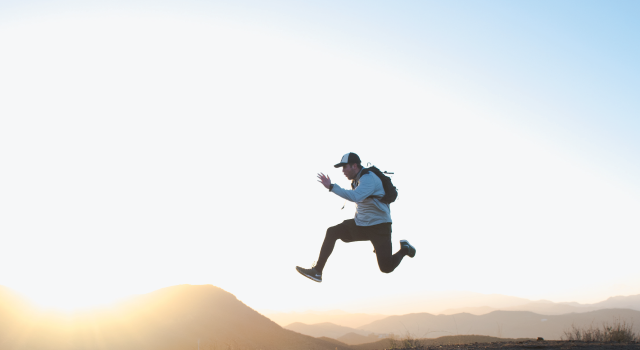 "Initially, I thought that the process of counseling might not be much effective but later realised that the counselors are very determined to help us improve."
Akash eventually started feeling more energetic as he drifted apart from his issue and was using the table chair instead of hovering on his bed for work. Akash, with a little bit of trust and effort, had reached the other end of darkness. Akash offers his hearty gratitude to Nikita for she helped him out of such a huge problem. Akash clearly states that "Thanks to her guidance, I overcame my demons." 
Akash rates his overall improvement through counseling with a 4 out of 5. We, at YourDOST, feel proud of Aaksh to see him take such a bold step and not choosing judgement over progress and get over his addiction.
We at YourDOST are proud to see Akash's progress through therapy and we truly see him as a Phoenix, who rose from the ashes of addiction.
Akash's Warrior Tips:
1. Initially you may feel shy or afraid of being judged due to your issue or any addiction, but you can be assured to approach YourDOST as the counseling will be confidential and you might find a solution to your problems.
2. Even if you feel that they might not be able to help you, sharing also helps many times.

Are you someone who has gone through a difficult phase and emerged stronger and better, with some professional help? Share your story with us to encourage thousands of others who might be struggling. Click here to submit your story.