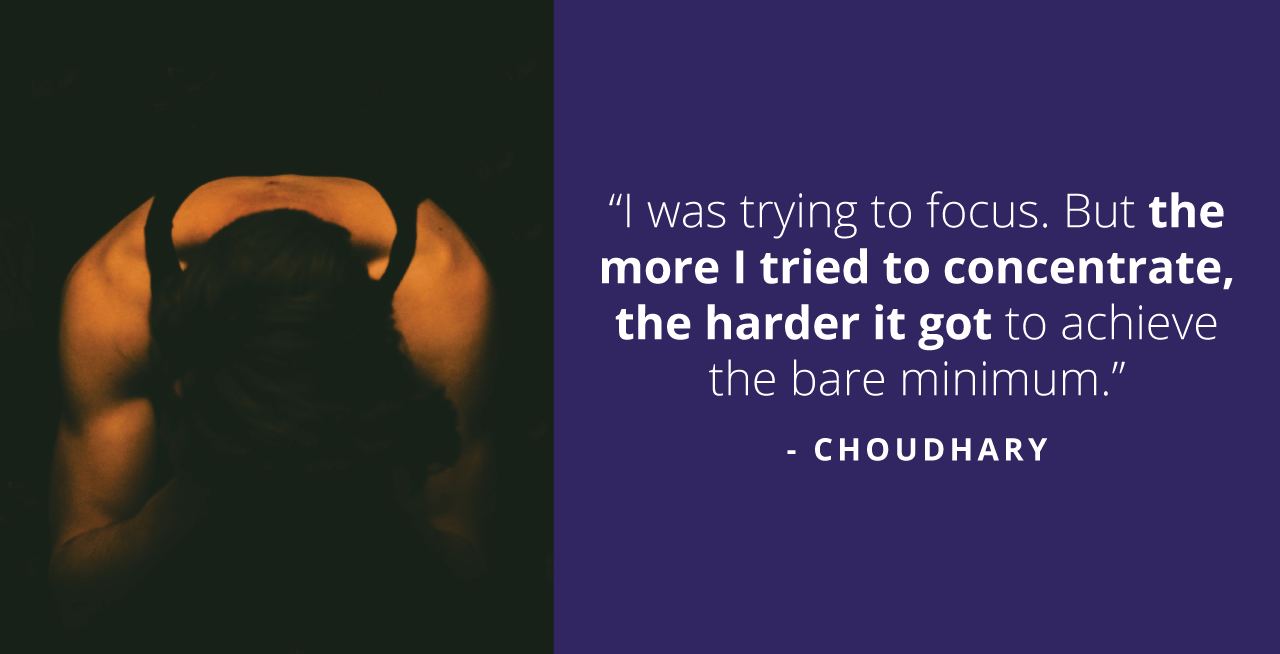 TW: Mention of suicidal thoughts
"You yourself, as much as anybody in the entire universe, deserve your love and affection." – Buddha.
Some people have only one goal and work towards that with passion. While there are people who have more than one ambition and want to achieve a lot of things in life. This can lead to a lack of clarity and create confusion in the path.
Such is the story of 21-year-old Vineeth, who is a final year student of Computer Science Engineering. Vineeth was born and brought up in a joint family in Jaipur, Rajasthan. He is a person who doesn't stick to one particular activity as his hobby but in turn enjoys everything that comes his way!
Growing up, Vineeth started to introspect some traits that were raising a wall against his desired lifestyle. Vineeth traced back these attributes originating from an early age. He had a hard time focussing on his studies as well as daily activities. Soon, Vineeth realised that he was suffering from signs of anxiety. He also had a severe stage fear that forbade him from performing well. Although Vineeth was socially active and made a lot of friends, he was often withdrawn by a fear of judgement. Eventually, his college life was followed by a drastic decline in his self-esteem.
"I remember days in college when I was unable to sleep all night wondering what was wrong with me."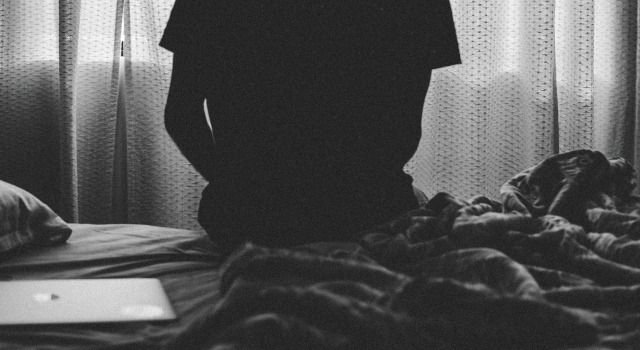 The new college environment exposed Vineeth to new challenges, one of which was to gel in with new friends. He discovered that his fears and low self esteem had taken a new altitude. To fight this, Vineeth even joined a friend's business. He thought that it might boost up his self esteem. Unfortunately, Vineeth landed himself in a worse situation with a complete lack of fulfilment. 
"The person that I show in front of the world is completely different from who I am from within."
Vineeth being a person with a never-give-up attitude, decided to try various ways to improve upon himself. A lot of people don't know about their true potential and their weaknesses and hence, Vineeth started watching motivational videos and reading self-help books. Vineeth was a person with a strong will. More than peeking on motivational content, he was searching for a solution to end his low self-esteem. Eventually, people used to say that he might be over-reacting. But no one was truly trying to help him reach a peaceful position in his life.
"I started to feel that neither anyone wanted to know the real reason behind my behaviour, nor did anyone want to provide me with any solution. All I could hear was pointless blabbering."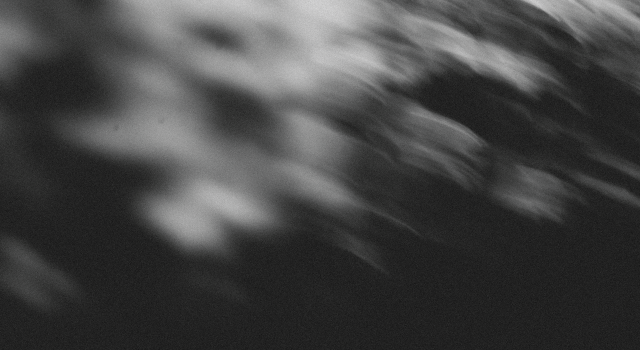 Soon, Vineeth had reached a point of saturation and his overwhelming thoughts were turning to suicidal ones. Vineeth found himself in a position of minimal concentration, indecisiveness, least hope and increased anxiety. He had ended up with 14 backlogs with only one year remaining to graduation out of which 12 required an active interaction with the professors. With low self esteem and mere confidence, Vineeth had lost the courage to even face his family.
"I used to ride a cycle up the hill only to think where I was going in life. My future looked blurry and panic attacks had become a daily companion."
Vineeth got acquainted with a mentor to seek help too. Unfortunately, he found no progress in his schedule. He could no longer differentiate between virtual and real life. After a series of failed attempts, Vineeth was finally able to figure out what needed to be done. YourDOST, which is an Emotional Wellness Coach, was associated with his college. He took this opportunity to connect to Sunandini Mukherjee through audio sessions, hoping to earn a positive outlook on his life. As suggested by the counselor, Vineeth was asked to bring his life into a balanced momentum. Vineeth's uncontrollable thoughts, leading to indecisiveness was the main reason behind the turbulence in his actions.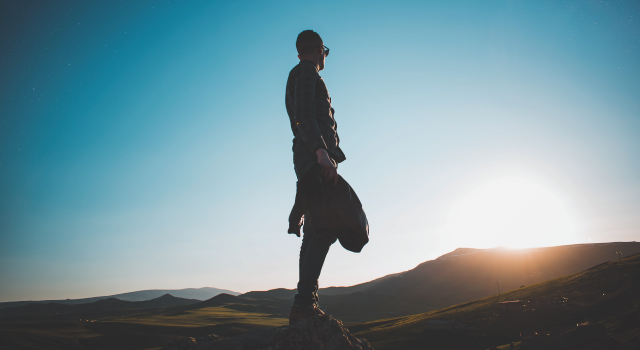 "When I started distancing myself from social media, I knew what my true potential was. I slowly stopped watching motivational videos and started feeling confident for the first time."
Vineeth's distancing himself from social media was his first step to mental freedom. He realised that he needed to vent out his emotions in front of someone without getting judged. The more he dived into this process, Vineeth was moving towards a new self with the help of his own willpower.
"The counselor was the first person who listened to me without throwing unnecessary advice to me and that was exactly what I needed."
Vineeth offers his hearty gratitude to his counselor for being empathetic towards his situation by listening to him vividly. He says that Sunandini was the one who provided Vineeth with a reality check about where he was going in life and how he could break that pattern. Vineeth says that "Now, I feel like the control in my actions is truly within me."
Vineeth rates his journey from being low in self esteem to a person who believes that he can cross oceans with a 3.5 out of 5. We at YourDOST feel glad for his progress and appreciate his trust in the process with room for improvement.
---
Vineeth's Warrior Tips:
1. Counselors are non-judgemental individuals who patiently listen to you.
2. One should understand someone's entire story and then only provide suggestions or solutions. Failing to do, can result in unsolicited advice and cant really help the person who's struggling.

Are you someone who has gone through a difficult phase and emerged stronger and better, with some professional help? Share your story with us to encourage thousands of others who might be struggling. Click here to submit your story.