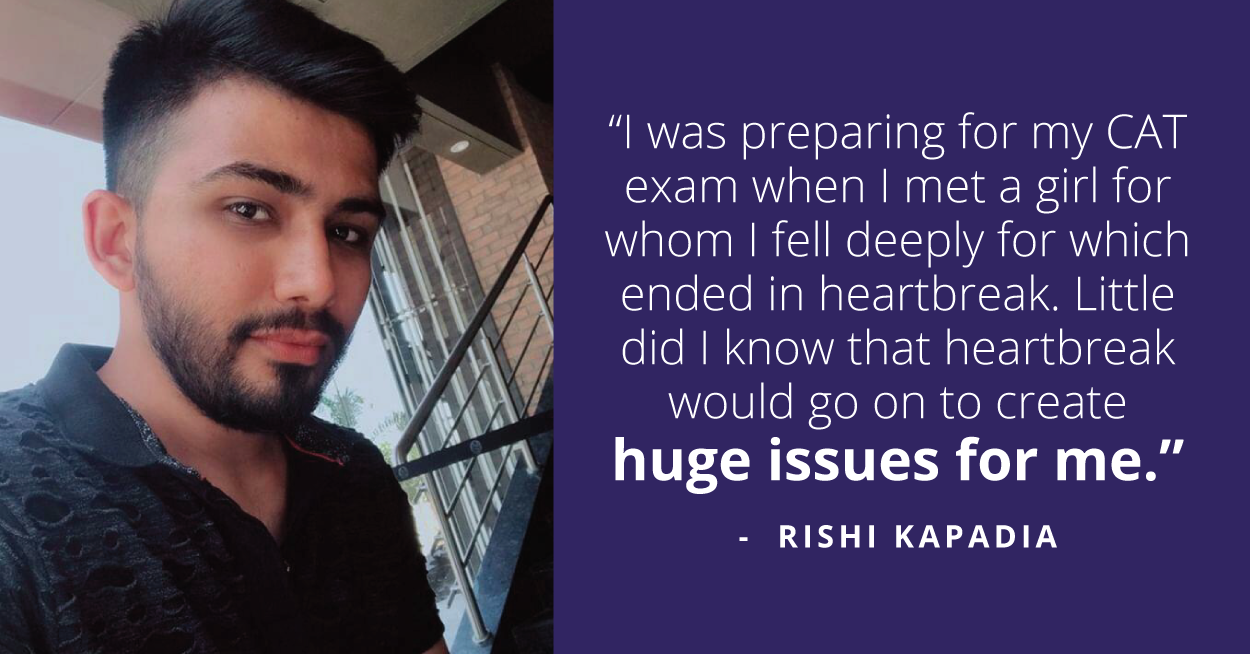 Nothing in the universe can stop you from letting go and starting over. – Guy Finley
Heartbreak is a silent pain that can't be seen from the outside. But from the inside, it creates an explosion of hurt. Such is the journey of Rishi who went through a turmoil of struggles. He had too much on his plate, and it turned bitter as it was accompanied by new challenges. Rishi, who is 24-years-old, is a shy person who doesn't open up that easily. Rishi was born in Surat in a family of 4 members. Being a person who is good in academics as well as sports, Rishi went on to pursue engineering for his higher studies. He then moved on to pursue his MBA.
"I was preparing for my CAT exam when I met a girl for whom I fell deeply for which ended in heartbreak. Little did I know that heartbreak would go on to create huge issues for me."
But as time went on, Rishi was left amidst a chaos of academic pressure and heartbreak to deal with. Things didn't work out well with her and in no time, Rishi went through a separation with her. What could be worse as this situation was accompanied by the lockdown due to Covid-19. Rishi could no longer focus on his work.
"The heartbreak cost me my concentration as well as developed anger issues within me. I knew that I needed to get out of this heartbreak when I realised my studies were getting affected."
Rishi was going through extreme impulsive thoughts about the good moments of relation and bad moments of heartbreak every 2-3 hours and started losing control of his mind. He was mostly lost in thoughts and had no one in front of whom he could express the same. Rishi felt uncomfortable sharing his thoughts with his friends.
"I had finally realised that I needed help as I ended up scoring poor marks in my exam due to the heartbreak."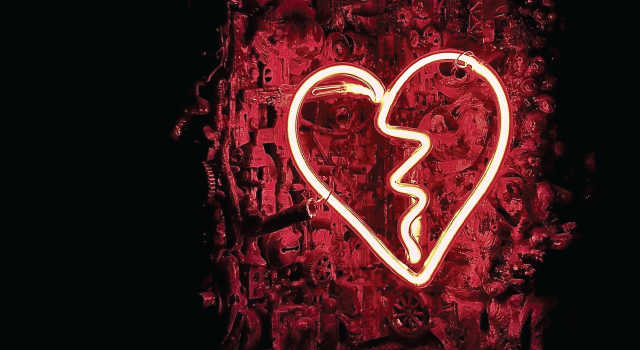 Rishi was trying to find answers to his questions and wanted to improve himself. He knew that sharing such with friends and acquaintances can only help so much, hence he decided to approach a counselor. Rishi once attended a webinar by YourDOST where he learned about their counseling services and decided to leap of faith!
Rishi finally approached YourDOST where he got connected to one of the counselors, Ms Annabel. After 4-5 sessions through chat messages, Rishi got comfortable switching to video sessions. Annabel made him realise that it was time that he slowly understands that he should get out of this heartbreak. He was guided through the technique of Pomodoro. Rishi also received help regarding his shy personality and learned how to communicate better.
The Pomodoro Technique is a time management system that encourages people to work with the time they have, rather than against it. Using this method, you break your workday into 25-minute chunks separated by five-minute breaks. These intervals are referred to as Pomodoro.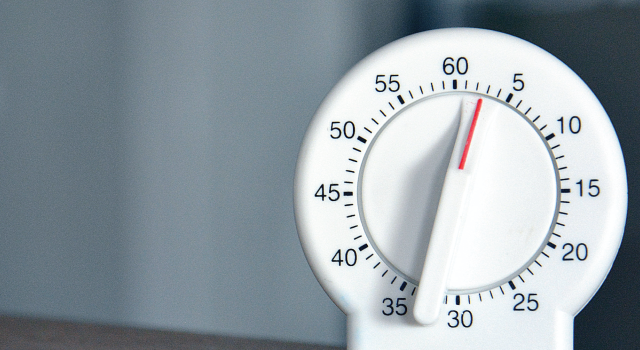 Annabel also suggested a technique where Rishi had to park his thoughts for some time and then decide to think about it later. Soon, Rishi was taking a return journey towards betterment from the heartbreak. He had restored his concentration in studies. Rishi had better focus on his work and started feeling healthier. His lost sleeping and eating habits came back.
"Annabel listened to me patiently. The amount of scepticism I had initially had now reduced drastically. I'm very glad to have decided to seek help."
Rishi is thankful to his counselor as she understood him along with guiding him through various techniques. He was more aware now. Calling the counseling experience 'great', Rishi rated himself a solid 4.5 on 5 stars, in terms of feeling better. This depicts his progress as a success. 
---
Rishi's Warrior Tips:
1. If you're hesitant to share your sufferings with other people, try consulting a professional.
2. There is a solution to get out of any kind of pain. You just need to trust the process.

Are you someone who has gone through a difficult phase and emerged stronger and better, with some professional help? Share your story with us to encourage thousands of others who might be struggling. Click here to submit your story.