"The best times we've had on earth are usually with those we love." ― Van Harden
Sometimes, the pain suffered by our loved ones is harder on us than the pain we suffer ourselves. Sure, the battles are harshest for those fighting it, but more often than not, it's also very difficult for others involved/related. And hence, although Riya Varma wasn't fighting the fiercer battle of life and death, witnessing her mother fight cancer was depressing. 
"My mom was diagnosed with cancer, and I found it hard to accept this."
Much like the other family members, Riya, a 20-year-old Biology Majors student from Ahmedabad, had not expected the news of her mother's diagnosis. She felt heartbroken to see her mother go through so many medical procedures and hence, could not bring herself to accept her condition. The sight of her mother enduring so much pain along with the usual college stress started making Riya very anxious. Her anxiety gradually kept growing to the point that she felt burnout even while doing simple regular activities. 
Riya's mental health was slowly deteriorating, and her burnouts were becoming harsher every day. The reason why she decided to seek help from a mental health professional and reached out to YourDOST.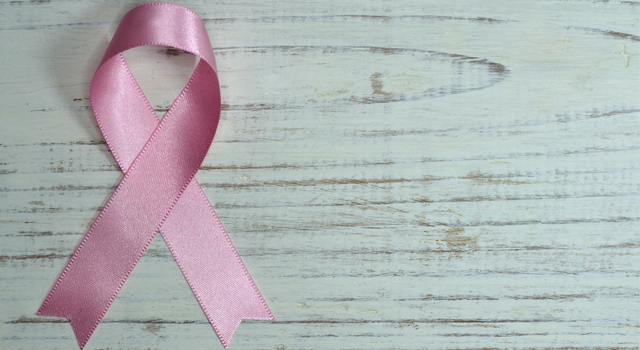 Riya's counsellor from YourDOST helped her stay in the present by guiding her into doing normal activities without relying on others. She asked Riya to journal down her thoughts and feelings instead of hurling them all inside her causing her to feel more pain. At first, Riya faced difficulty maintaining a journal, but the counsellor persisted on its importance to slowly make journaling a habit. 
Apart from the journal, Riya was also taught some breathing exercises to help her relax whenever she felt anxious. Other techniques like the grounding technique also played a significant role in assisting Riya to stay in touch with her senses during anxiety.
"It was because of my counsellor that I was able to stay calm and have a little hope."
As of today, Riya is still working on her journaling to make it a habit. But what she has already learned are a few other small techniques that help her in her day-to-day life. Through counseling and these techniques, she is now able to differentiate between her rational and irrational thoughts. Her anxiety has reduced significantly, and her focus on studies has also improved.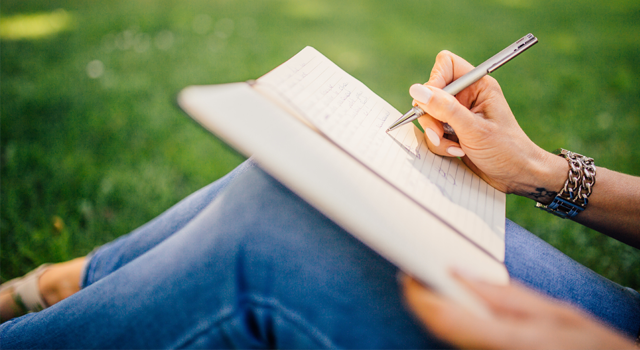 She has started to feel that there's hope, which has made her feel very comfortable and optimistic about her mother's health. Mostly because her counsellor made sure she was heard and stood by her throughout an adamant phase. 
"I will always remember this counsellor because, at one point, there was no one else in my life as I couldn't talk to anyone else. It was just her and me every other week." 
"The most important relationship a person can have is with themselves, but rather than working on anyone else or somebody else, you should work on yourselves and give yourself time to be the person you want to be," Riya says.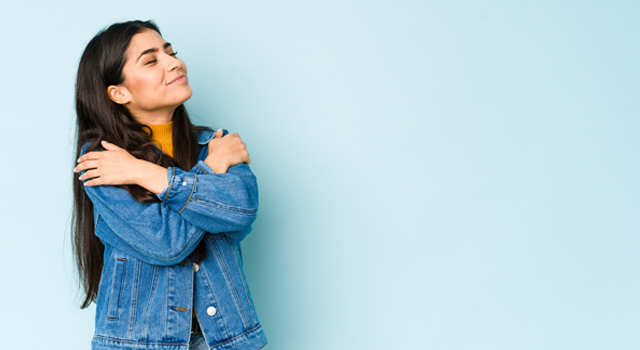 Adding to that, she makes sure to mention that 'taking care of herself' was what fueled her strength to be present for her loved ones. 
And it's only evident that the time she invested in herself to be herself is what makes Riya a true mental health warrior.
---
Riya's Warrior Tips:
1. It is normal to go through hard times but don't let the hard times take control of your life.
2. Speaking out your issues to a counsellor can make your life much better, and this will help you heal yourself better.

Are you someone who has gone through a difficult phase and emerged stronger and better, with some professional help? Share your story with us to encourage thousands of others who might be struggling. Click here to submit your story.