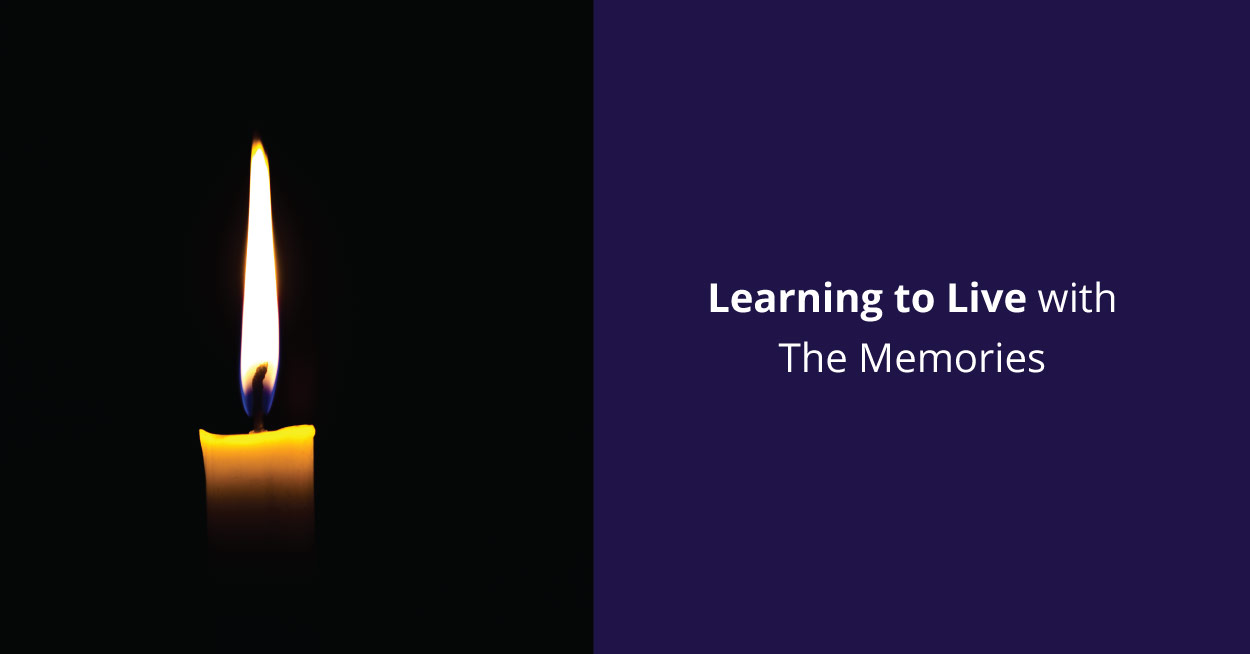 "Death leaves a heartache no one can heal, and love leaves a memory no one can steal."
One hard truth is that death comes to all, and when it will surprise us, is unknown to all. Yet, none of us, none, can see our loved ones go before us but the recent events have painted a sad picture.
Many of our people, out there, have lost their people – family members, relatives, colleagues. Losing someone is not easy and while coping with the loss can be excruciating, recovery is possible too. 
How? By grieving. Research shows that most people can recover from loss on their own through the passage of time if they have social support and healthy habits.
Here's how Asha continues to survive after losing her mother to the coronavirus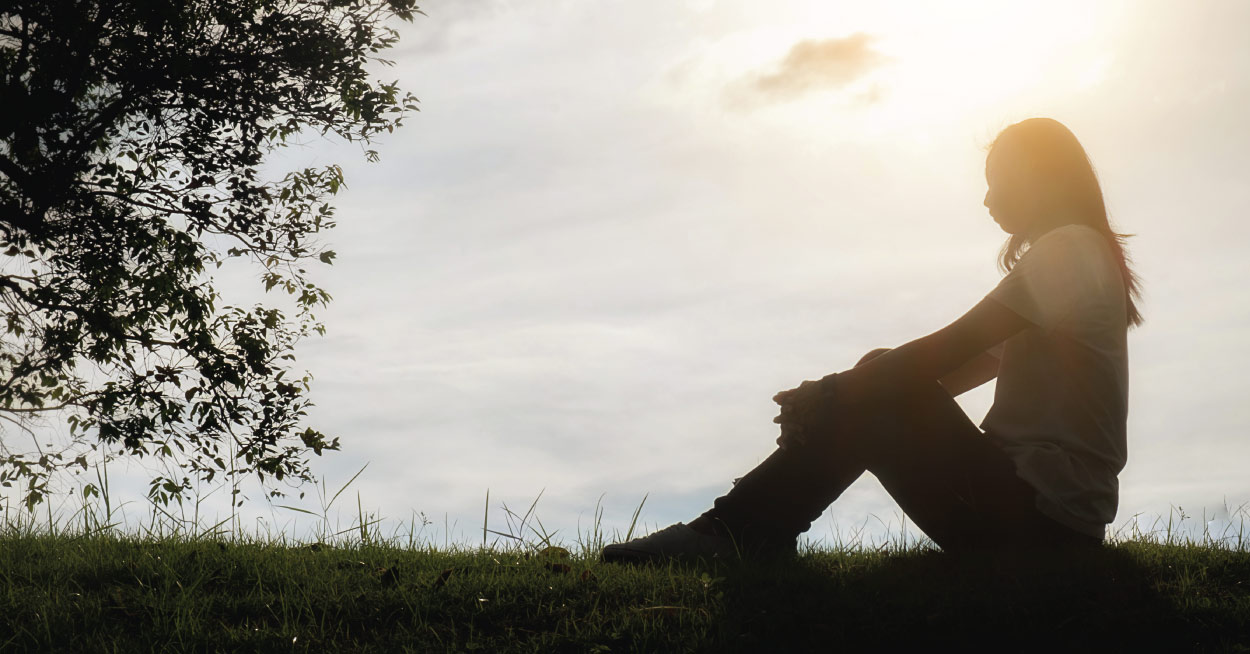 Case study:
I recently lost my mother to coronavirus. While I can't say that I am or will ever be able to accept it, I'm on a path forward. When the pandemic struck upon me, I was trying to adapt to it just like others – working remotely and managing through the storm of new emotions until March 2021 when my whole life changed. 
My mother was 63 when we admitted her to the hospital soon after which she was put on a ventilator. It was hard and her condition worried us. Next, all we could see was her struggling on the hospital bed and that sight was unbearable. We saw her every day, hoping she would recover soon but in a few weeks, we lost her on the ventilator.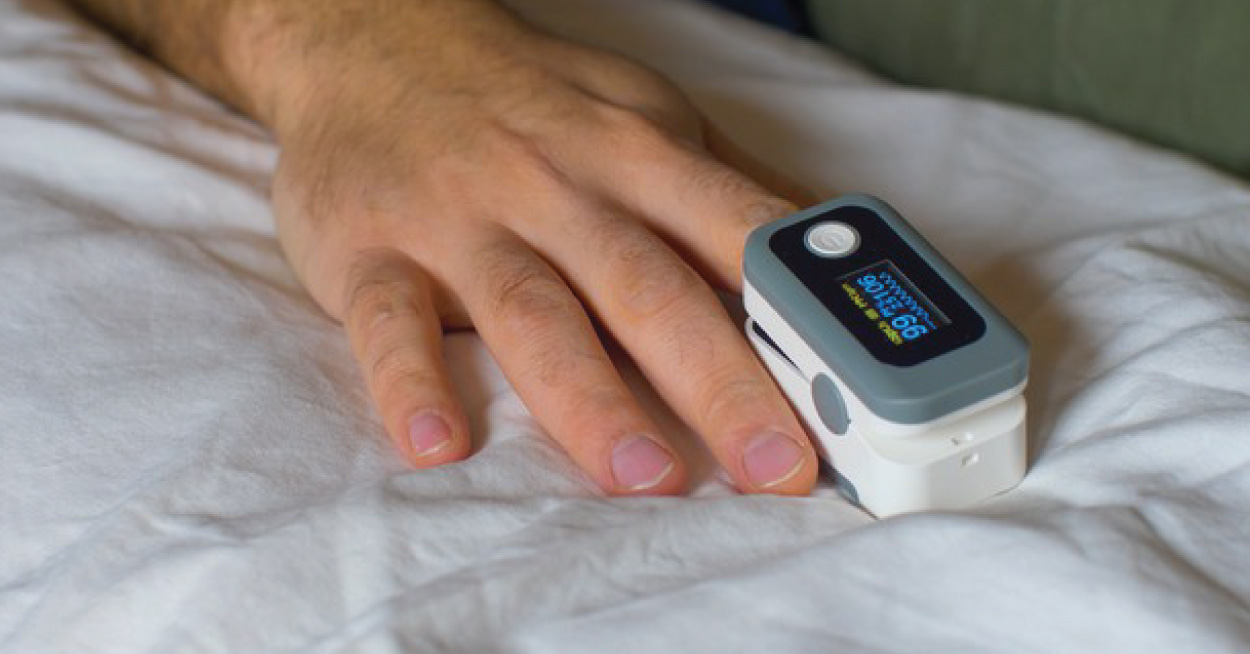 Yes, it was extremely painful for all of us but I couldn't believe what had just happened. My mother, my inspiration, role model, and everything, had just gone. I thought, "Why me? Did I take enough care of her? How could she leave me like that?". I was angry, guilty, confused. I didn't know what to feel anymore and soon fell into depression. 
I couldn't find meaning in anything. I couldn't focus on my work, neither could I eat nor sleep well. I had even distanced myself from my father and siblings and didn't want to leave my bed. 
My family couldn't see me like this, tried to even talk to me but I had shut everyone out. It was at this time when my father spoke with my manager who then suggested that I talk to a professional. The idea seemed vague to me but for the sake of my father, I decided to speak with my expert. 
Today, I can't say the emptiness has gone, it never will but I'm learning to accept that my mother is no more and I've to live with it, with her memories. With my expert, every session is a new learning experience. I've begun to talk to my father and siblings about how much we all miss her, her innocence, and her love. 
It's hard, it truly is, but I am happy that she taught me to be the strong woman I am today. These are some of the many things that I write about her in my diary, something my expert suggested, and as I said, I'm on a path forward. 
I miss my mother but her love is enough for me to keep going forward… 
YourDOST's 900+ Experts are available for you 24×7 to support you. When things get too overwhelming to handle alone we're here for you. Connect with our Experts today.