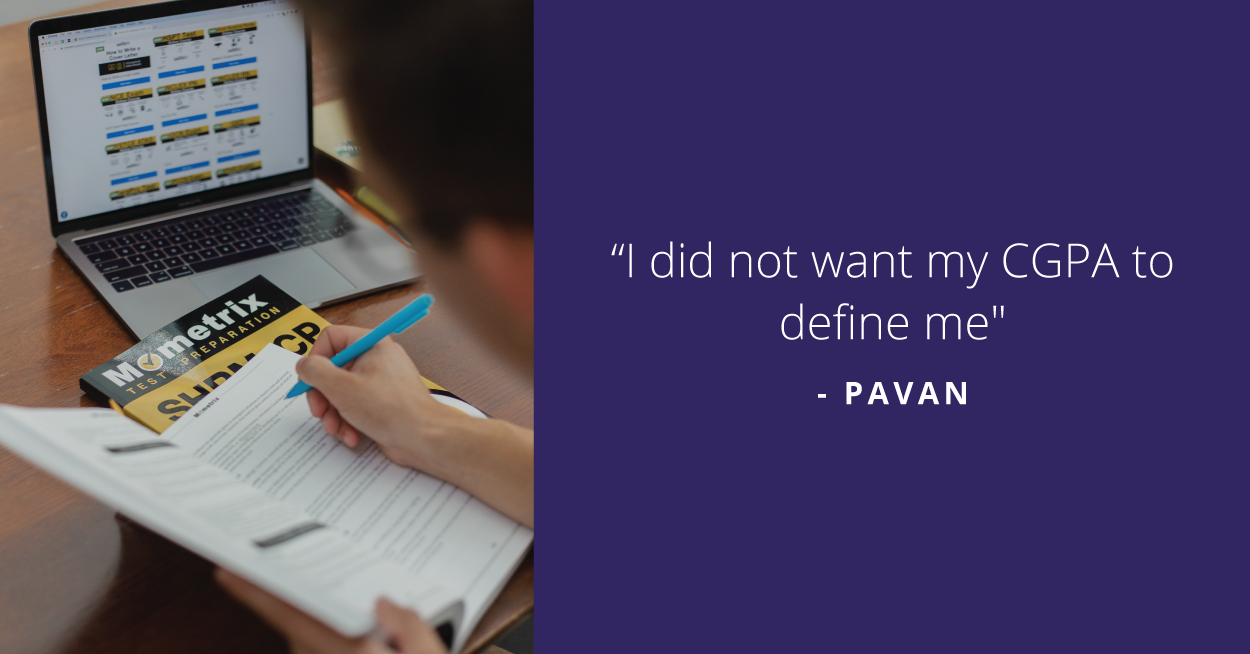 "You always pass failure on your way to success." – Mickey Rooney
For college students, placement stress is a very real phenomenon. It is one of the most stressful times in a student's life. So many thoughts cross your mind, your entire life flashes in front of your eyes. Pavan has been there too and he is here to share his story with you. 
Pavan is a B.Tech graduate from one of India's most prestigious institutes – IIT Madras. You might be asking yourself, "why would an IIT Madras student worry about placements?" But just because Pavan is an IITian doesn't mean he's not human. He has faced his own set of challenges.
Pavan first reached out to YourDOST during the placement season in his college. He was a bright student, always eager to learn but at the time, his CGPA was on the lower side and he found himself missing the shortlist for most interviews.
"It was a really difficult time. I wrote around 150 placement exams in all, out of which 3 companies shortlisted me. One was a fluke, one rejected me during the interview and the third company backed off, they didn't even show up."
Pavan explains that he was under a lot of pressure. He was sure that he would not get placed. He wasn't even sure if he should write GATE or CAT as he did not have the confidence.
It was like a do or die scenario for me. My seniors who got placed – all of them had a CGPA score that was above mine or at least had a good experience to showcase. You still have a chance then. But here I was with no idea what to do next. I felt horrible.
Pavan recounts an incident in particular which had a very adverse effect on his self-esteem –
"I was getting rejected by all these companies front and back, I was beginning to lose hope. I suddenly received a call telling me that I had been shortlisted for an interview. I was really excited. As soon as I got there, the coordinator looked at me, then his file and said nonchalantly – "Are you Pavan Sai from Electrical Engineering?" My heart just sank. It was someone else"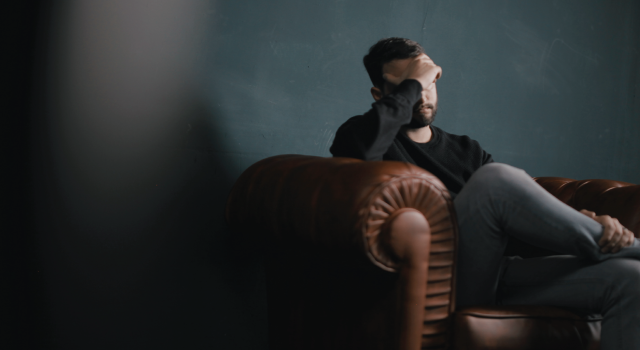 Most people don't get it but small incidents like these can have a very damaging impact on one's confidence.
"That was not all. In addition to my placements, I had to manage my academics as well."
This is when he decided to reach out to YourDOST and connected with Psychologist, Ms Sheetal Rajput. She became his beacon of support during what he calls the darkest phase of his life.
"I lost confidence in myself and my abilities. I didn't think I was good enough. That was when I called up my therapist and received the help I was looking for. I knew she couldn't give me a job or magically make everything okay but the fact that I had someone who was listening to me really helped."
This is when Pavan decided to take back control of his future and started working on himself in addition to the basics.
I did not want my CGPA to define me. So I started reading more, watching lectures from Stanford and Harvard and honing my skills.
Pavan finally sat for a round of interviews on the final day of placements but did not have too much hope.
"I just wanted to give it a shot. To my surprise, that particular company really liked me during the interview. After a couple of gruelling rounds, I got the job."
Pavan can never forget that day or the way he felt. He had finally overcome and conquered.
"I had this sense of accomplishment that I deserved this and realised my marks were not the only thing that mattered at the end of the day."
We ask Pavan what advice he would give to anyone dealing with the placement pressure, and he says,
"Just be hopeful, I guess. We have to work with what we have."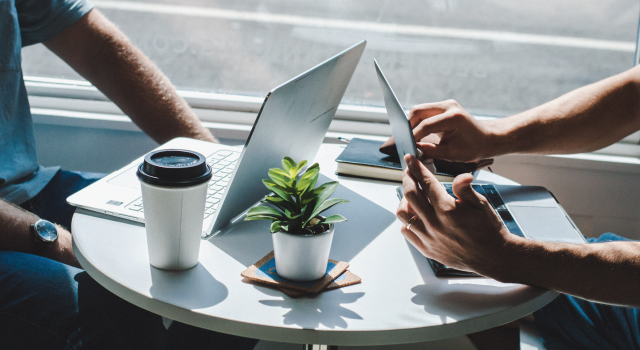 Pavan's story is very relatable and real. It has a happy ending but is not sugar-coated at all. What's important is for us to realise that college placements don't define our self-worth. Your life is definitely not over if you don't get placed.
Pavan still struggles with his confidence from time to time, he still questions himself but he is learning how to cope.
"I have started my CAT preparation and I feel motivated. At the same time, I am focusing on myself too. I play badminton and go to the gym. These are some habits that I have cultivated along the way. And of course, I am in constant touch with my counsellor on YourDOST."
Are you someone who has gone through a difficult phase and emerged stronger and better, with some professional help? Share your story with us to encourage thousands of others who might be struggling. Click here to submit your story.
Pavan's Warrior Tips –
1. Don't let placements define your worth.
2. Reach out to a professional for help.
3. Just be hopeful.