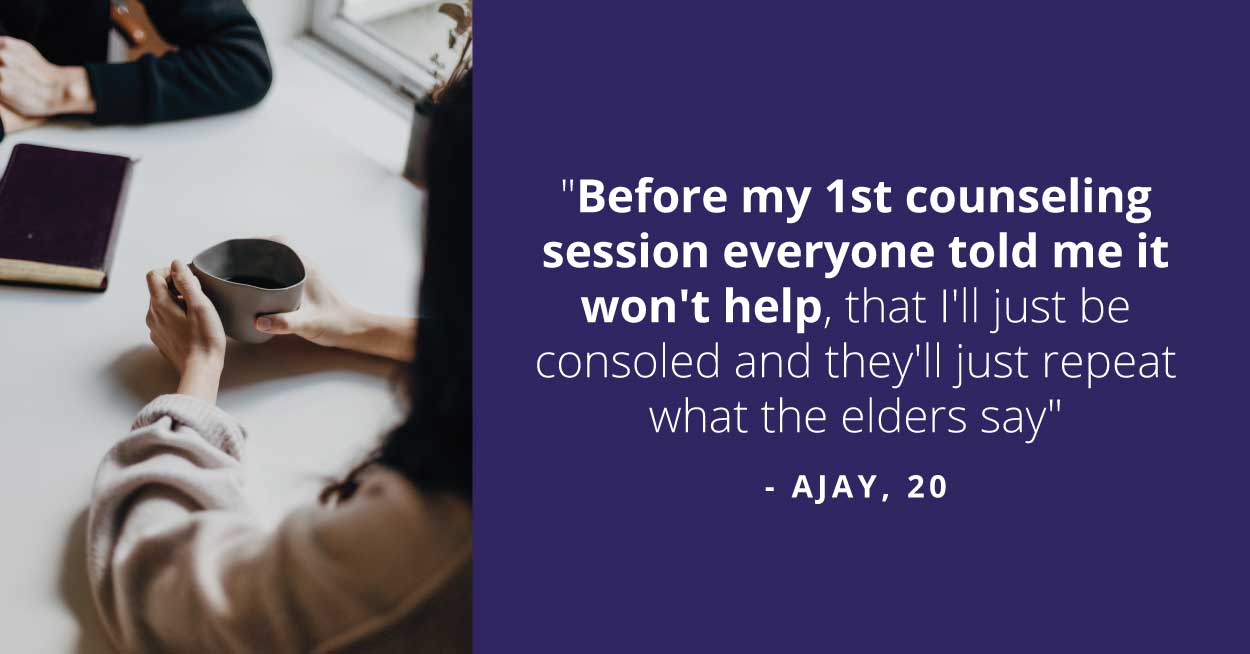 "If you look the right way, you can see that the whole world is a garden."
― Frances Hodgson Burnett, The Secret Garden
Home has always been a comfortable shell for all of us. But at some point, we need to come out of our comfort zone to experience the outer world. Ajay (Name Changed), who is 20 years old shares his experience of how he slowly started adjusting with the new place and new environment. Ajay is from Pune and joined one of the prestigious Indian Institutes for Scientific Education and Research in another part of the country to pursue his undergraduate studies.
Having moved away from home for the first time in his life, this transition to college life proved to be a bit of a challenge for him. Ajay found himself struggling to adjust to this new life surrounded with a completely new set of people. He felt incredibly homesick. He tried to overcome his difficulties on his own. But at some point he realised that he wouldn't be able to do it on his own and decided to seek professional support.
When Ajay told those around him that he was thinking of consulting with a counselor, he was met with highly discouraging attitudes from them.
Before taking the session everyone told me it will not help you, they will just console you, they will just repeat what was told by our elders
People around him were steeped in ignorance and stigma. He constantly heard the comments like, "They will only tell you general things", "It will not be helpful, why do you want to spend money for general advice?". He initially found it hard to break out of the stigma, but he was determined that he would take counselling as he knew that he wanted help and he was sure that counselling would help him.
"Before attending the session I thought I have to overcome all this on my own, but after the session, it was really helpful and I was glad that I came for the session."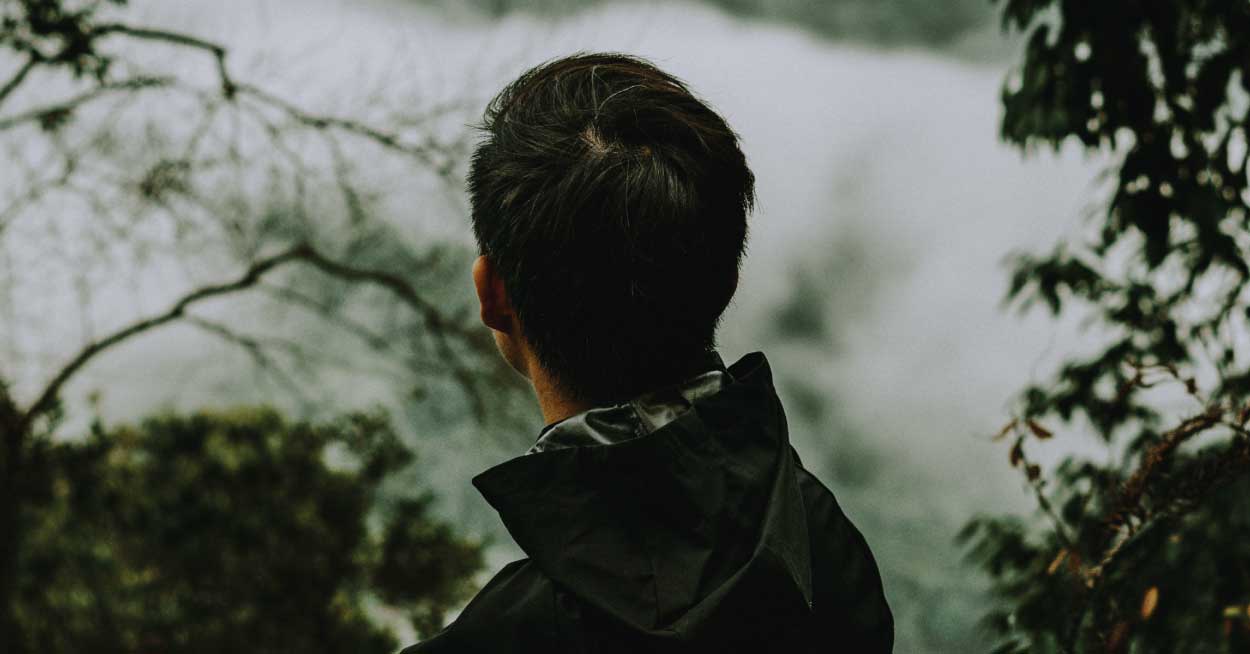 He connected with YourDOST's Annabel George and thus started his counseling journey. Ajay mentions that what he really liked was that Annabel really understood who he was as a person and what exactly was bothering him.
"She helped me see the pros and cons of being away from home"
This helped Ajay balance his thoughts and get more comfortable with the new changes. Highlighting the benefits of staying away from home and exploring a new start helped him gain confidence and equipped him to mingle better in his new environment. Ajay mentioned that he was able to apply the techniques, taught in the session, properly in his real life.
People take struggle as they have no proper guidance. I really think they should take help of counselors.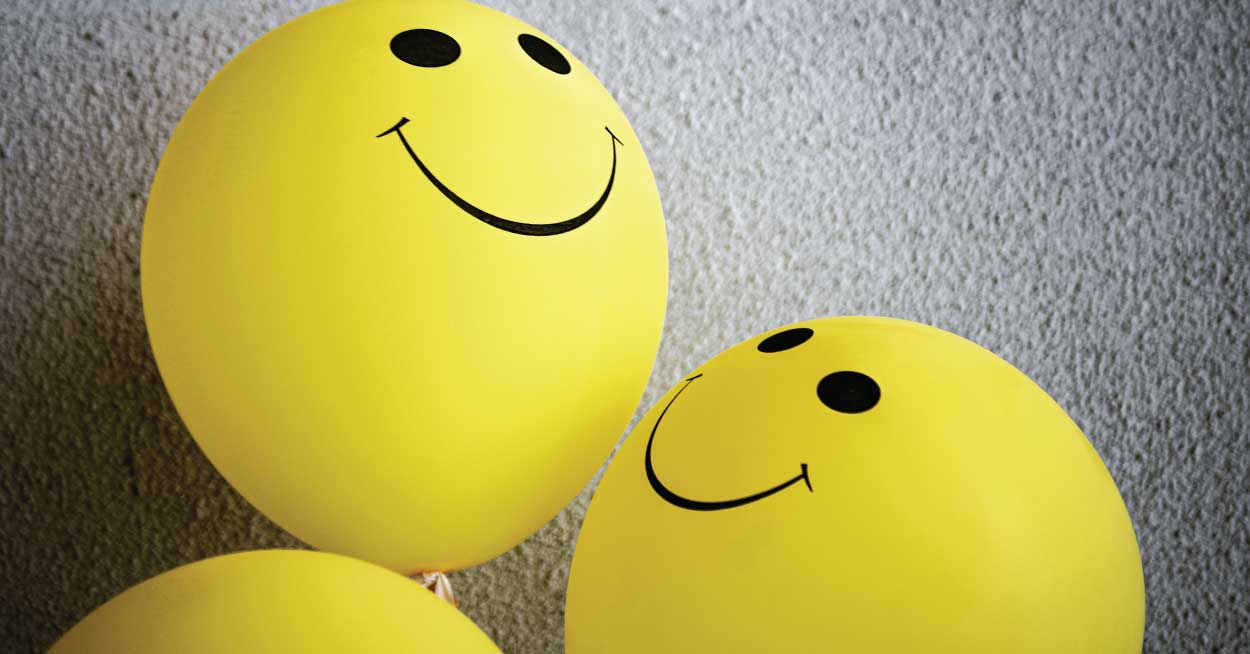 Ajay strongly feels that even small concerns can make people's life hard and complicated. It can slowly start becoming a huge burden. He wants people to reach out for help and not hesitate as it will only make it even harder to reach out for help.
The counselor at YourDOST was kind and generous in helping me out. She was able to successfully help me overcome my problem and I want to thank them because they made my life different.
Ajay is thankful to Annabel for helping him and guiding him. He felt happy and more comfortable with his surroundings and was not as worried as he was when he initially moved to the new city. Everyone has different problems and issues that they face each day and some may feel stuck at some point. It is okay to reach out for help or help the other person reach out for help.
Are you someone who has gone through a difficult phase and emerged stronger and better, with some professional help? Share your story with us to encourage thousands of others who might be struggling. Click here to submit your story.
---
Ajay's Warrior Tips:
1. You cannot solve all your problems, be open to seeking help
2. Seeking support does not make your weak